Its being a bit sporadic again at Felt Epix, sorry about that... The real world continues to intrude on us, but no matter, we shall prevail!

Thursday night saw the both of us get out and about at the 'Tour de burbs', with it being my first time out and about. 'Twas a nice little roll, and good to catch up with some people at the same time, so consider it recommended. On the way home, I was able to have a good play with my new iBlaast lights as well, the power of them blew me away! So simple, and yet so much light!!

Sunday will be anther Epix, this time returning to the happy hunting ground that is the You Yangs MTB park, and with a mediocre day forecast with the weather, hopefully it will be alright. And with any luck, we'll be able to bring you shots of the latest offering from OzRiders.com.au as well!!

So, riding, epix, 4wd and a few larger Epix starting to form on the radar, its all happening as we roll towards summer! Bring it on, I'm seeing some good adventures forming!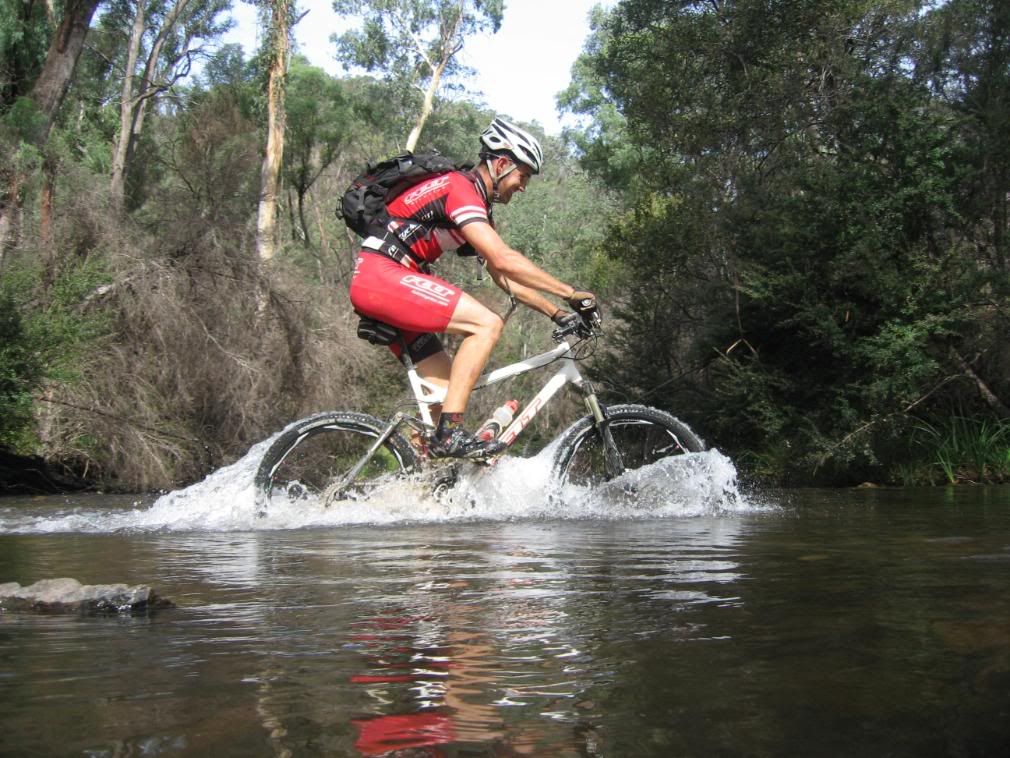 And after a week on the shovel at work, I can let you know that Ascend works...!! Real world testing says thumbs up!