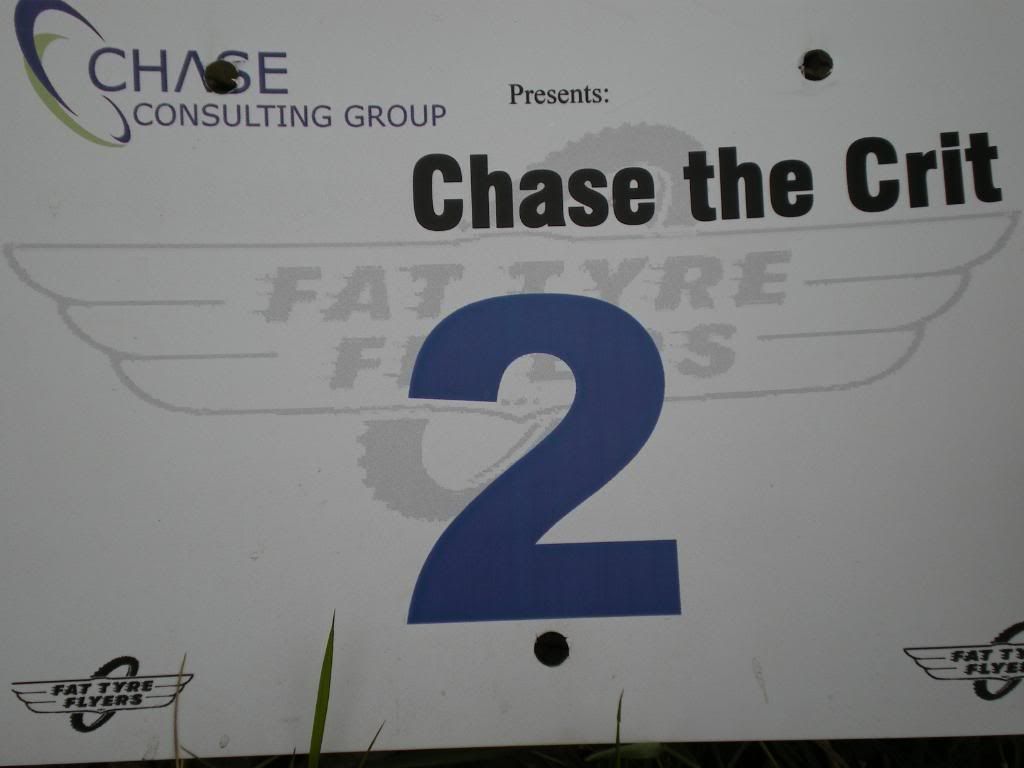 Last night I headed down with Cam to check out the FTF Chase the crit. With the event location practically at my front door there is no excuses not to attend. After reading the below spiel I did think this sounds too good to be true, to that I say I was most definitely wrong!

(Attached Spiel)

Here is the ultimate in single track mountain bike crits; only 4 minutes from the Warrandyte Bridge.
Course Profile ‐ all condensed into 1,000metres of beautiful single track:
• Berms
• Switchbacks
• Singletrack
• Fire road
• Rock garden
• Logs
• Climbing (50m per lap)
• 4 to 5 minutes per lap

The loop had it all. I was told before the start that is was 1.2km and thought, easy... (not). It felt like at least 4 but that was because there is more than enough to keep one amused and wanting more. Mind you I was riding the Black Stallion.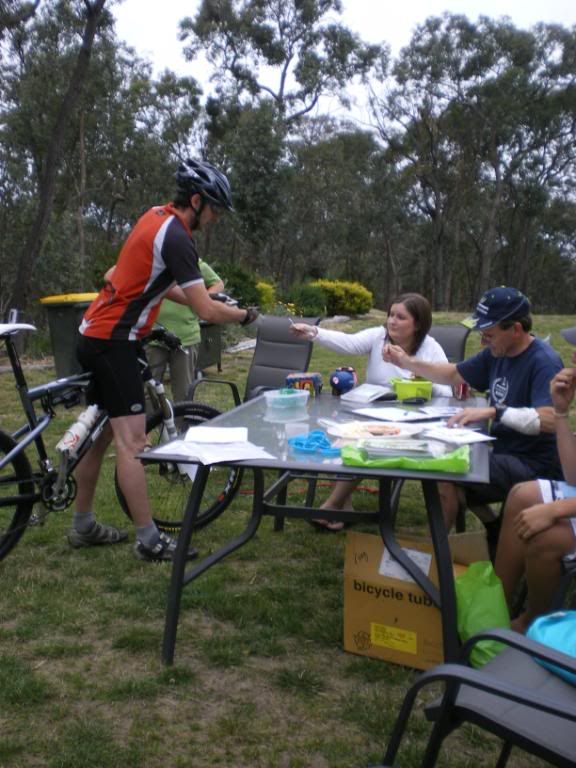 Craig Peacock taking the big $5 to boost the global economy.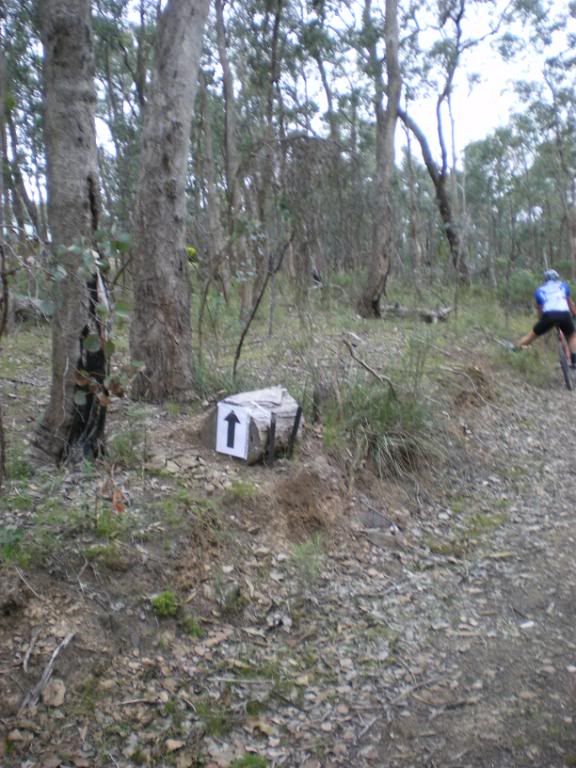 One can see how Craig and James get their bike skills with this 3m gap jump! Lucky for us we rode past it and not over.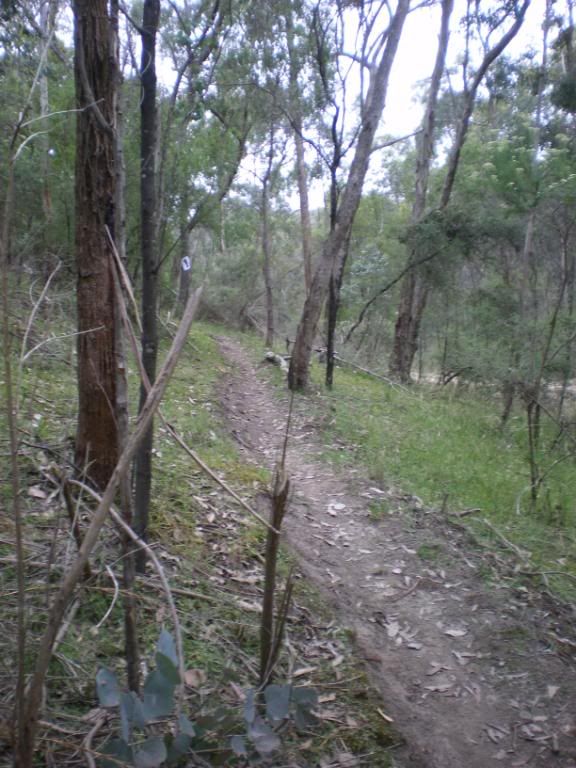 Sweet private singletrack.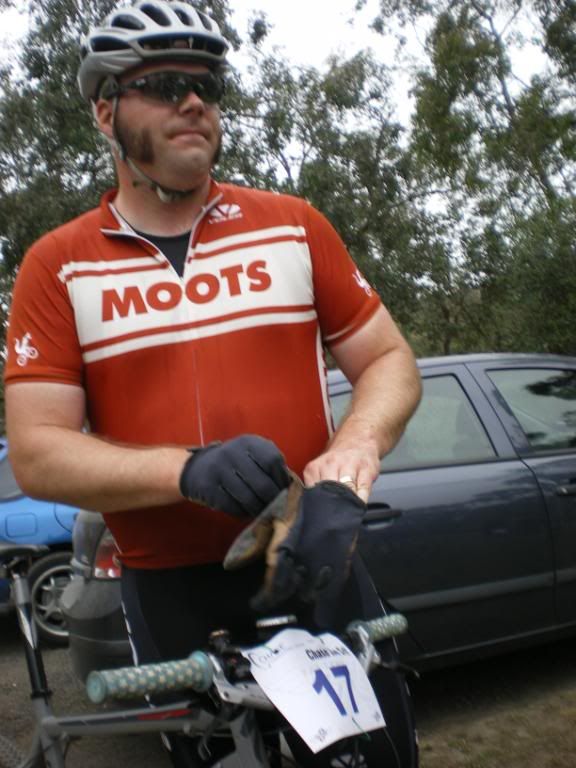 I have been riding with Cam now for around a year and never seen this side of the man,**GAME ON**.
B and C class giving their all and loving it.
For the full details of the event check
here
. I hope to see you there next week.
Jason Jackson