Cam and I set off early to hit some local trails before heading to the crit. The bike of choice this week was the Felt Virtue 1, *mental sound made while riding*, Brrrruuup.




Lap one.

The pace was on from the start. James set a very nice first lap, "warm up lap" he called it.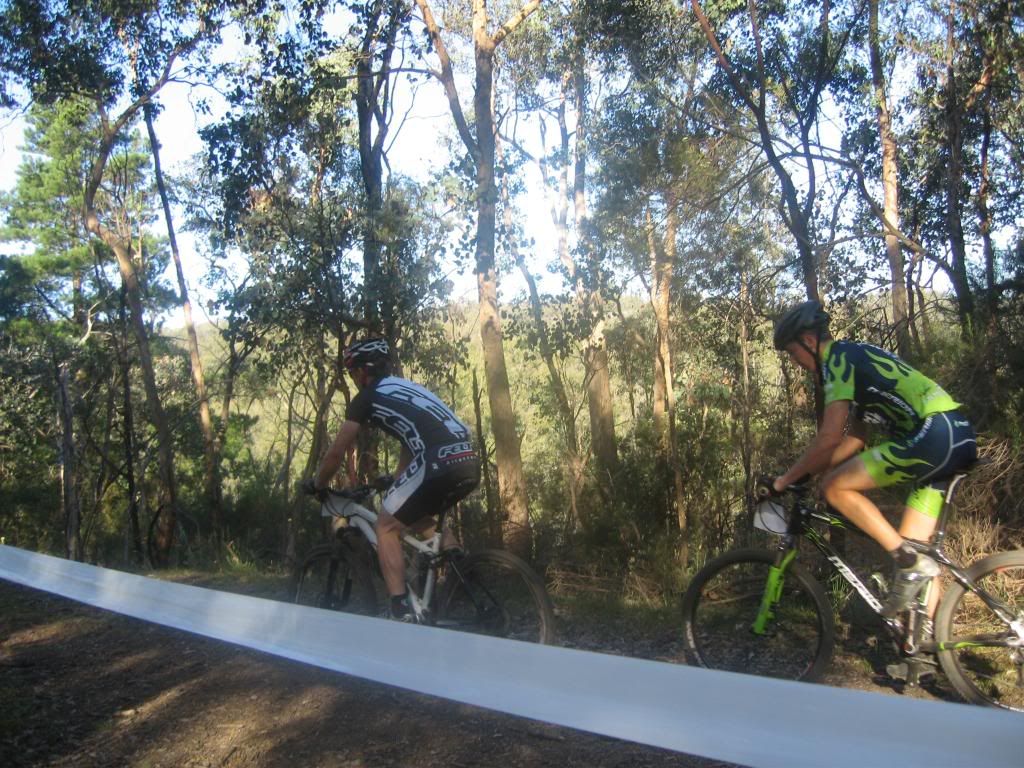 Lap two.

Feeling "well rested" from last week, I decided to have a crack and see if the old guy (me) might be able to break his winning streak.



Not a chance!

Lap three.

Passed by a single speed, which is a super effort on that course.

Laps four to six

Ride to survive…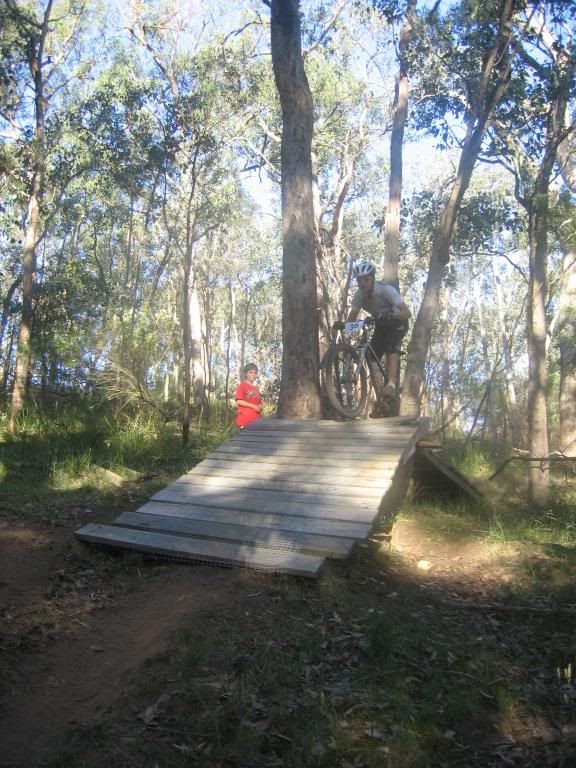 If only this was my back yard!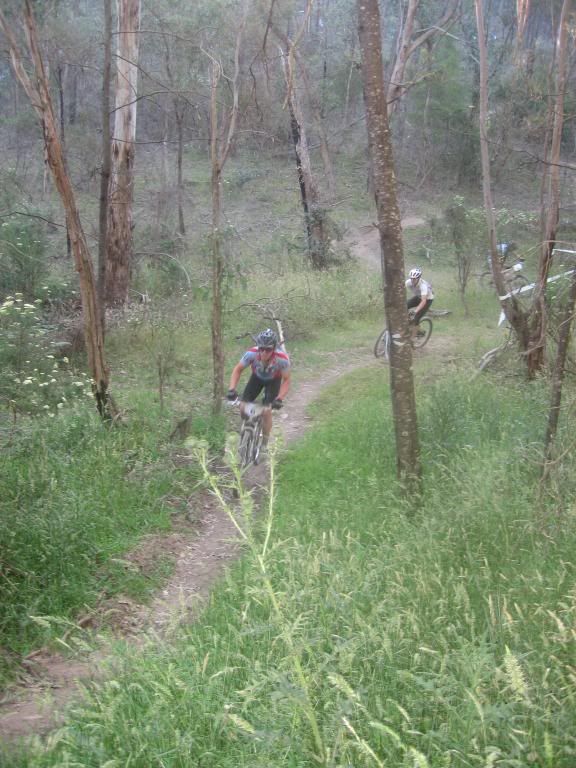 Big thanks must go to the Peacock family for putting on the event and supporting not only
Fat Tyre Flyers
but mountain biking in general.
See you next week. Check
here
for race details
PS: Have you wondered why some people have been acting alittle strange? Look no further.