Yesterday I got out on a glorious day, for a less than successful Hell ride. So I guess 1 out of 2 ain't bad?! Anyway, I was munching down on some Ascend bars and finished off the morning with some Recovery drink, as remembered that there is some great starter pack deals at Ascend Sport.com.au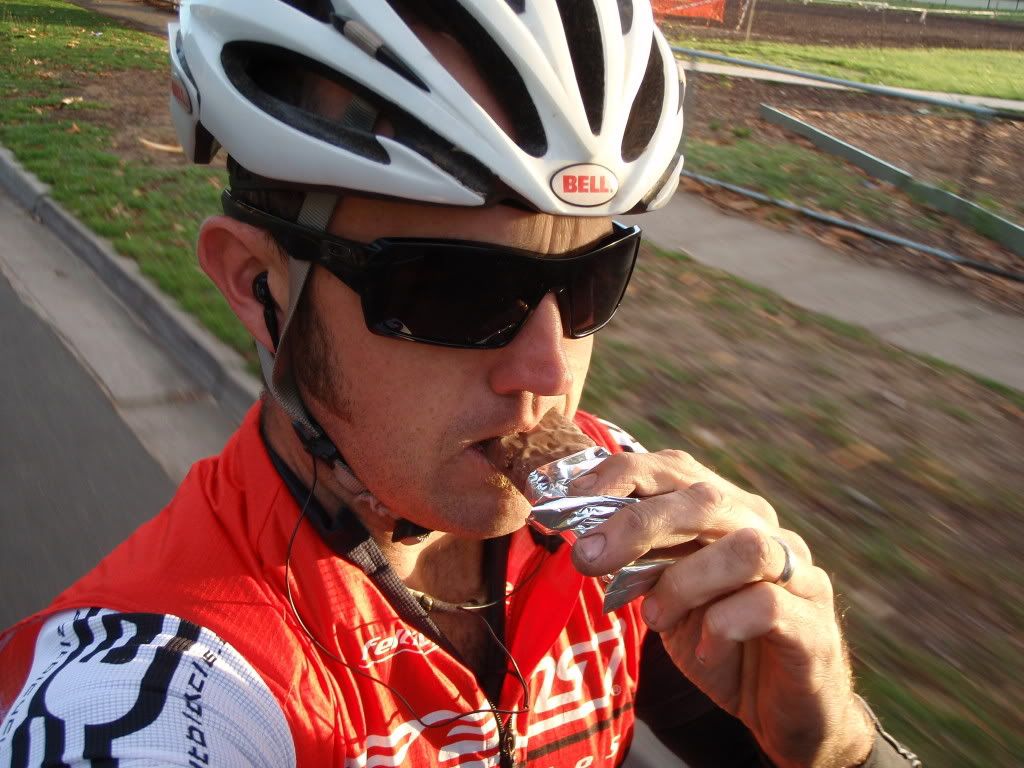 Some of the deals are almost 50% off, and there is never a better time to get onto the best proteins on the market today. You know that you can always get a sample off us to give it a try, and you'll be suprised at the results. Many of our friends have actually reported a tangible change and improvement, and that's pretty impressive.

So get over there and at least check out the offers available. With web based services, you can be assure of a quick delivery, and they also are starting to get the product into gyms, bike shops and other fitness related retailers.


And sometimes, often during the festive season, you just have to get resourceful to cover the food groups..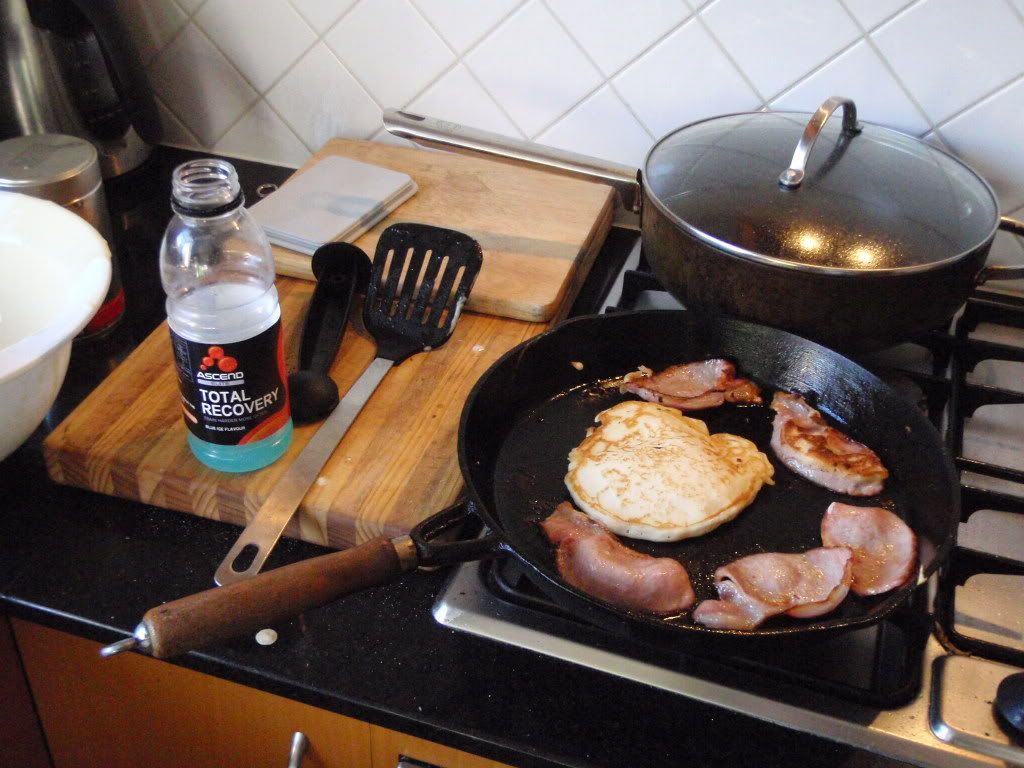 Onto some more selfish and gratuitous advertising, we've got our new artwork and stickers delivered. Look out for 'em around the place!





In a final cheap dig, Jason has the words and pretty pictures from the Fatties BBQ during the week, but the interweb is being pesky apparently. Soon, my friends, soon...