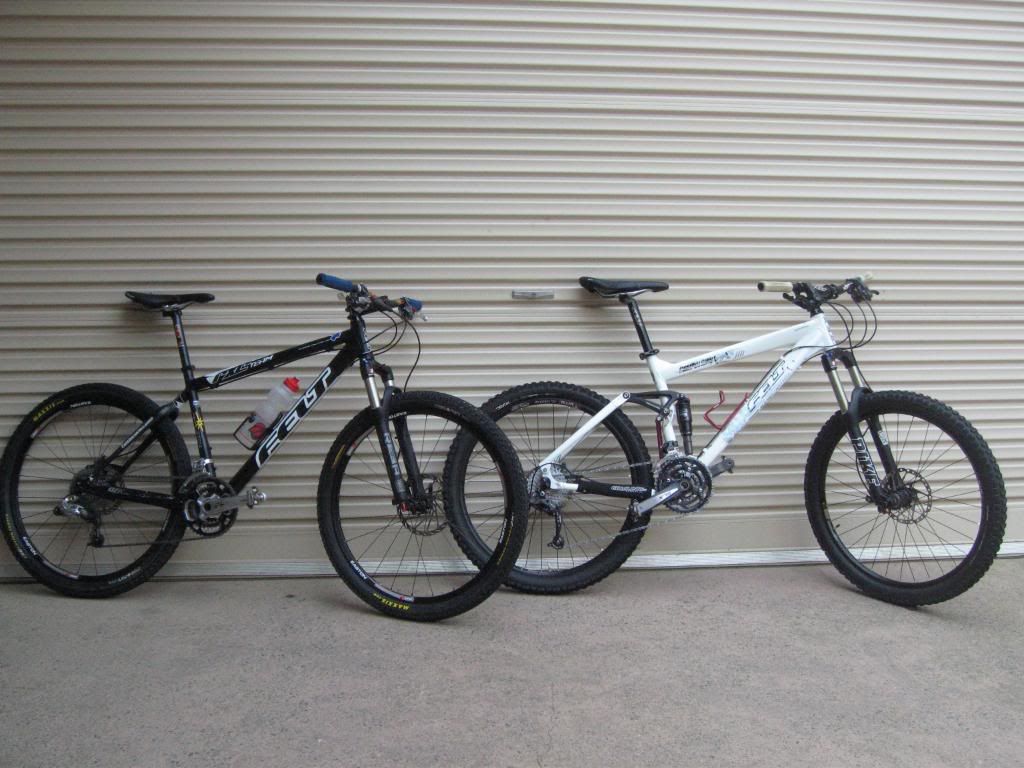 Two bikes, two very different worlds!

After receiving the
Felt Compulsion
around four weeks ago my new
F1

SL
road bike has done nothing but collected dust which is very unfortunate. So with that in mind tonight's ride sent me back out into the bush.
Fortunately for me this section was burnt around one year ago, controlled burning I believe.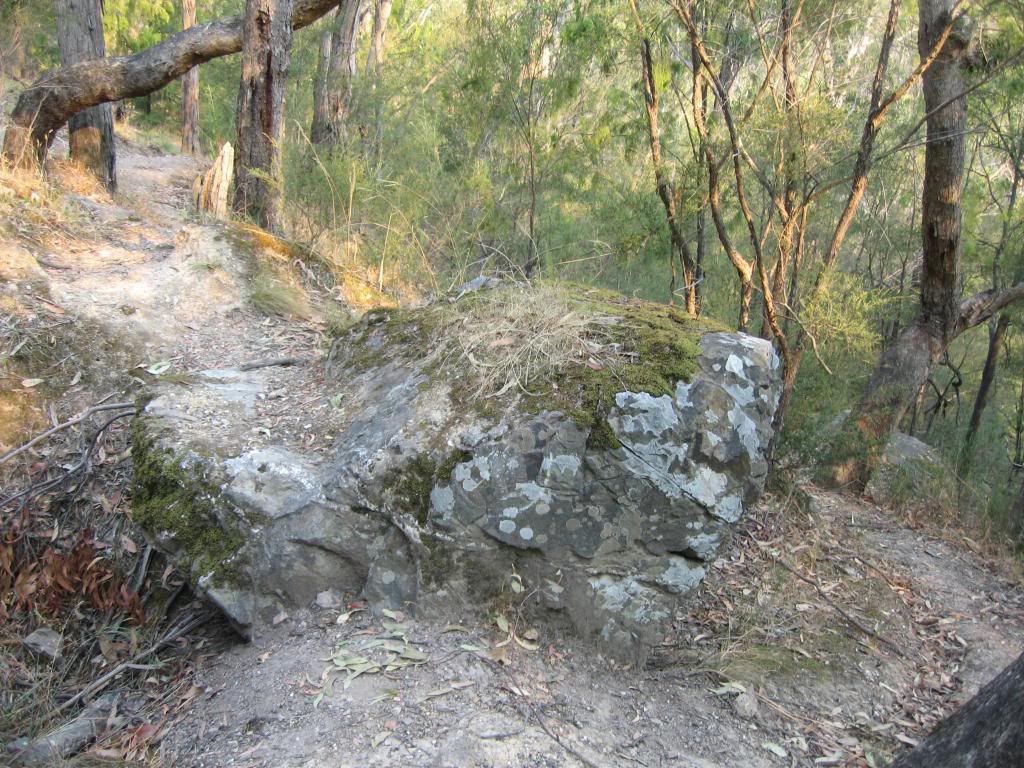 Fourth Hill has some awesome
techo
sections. You choose, A line straight ahead or B line around to the right?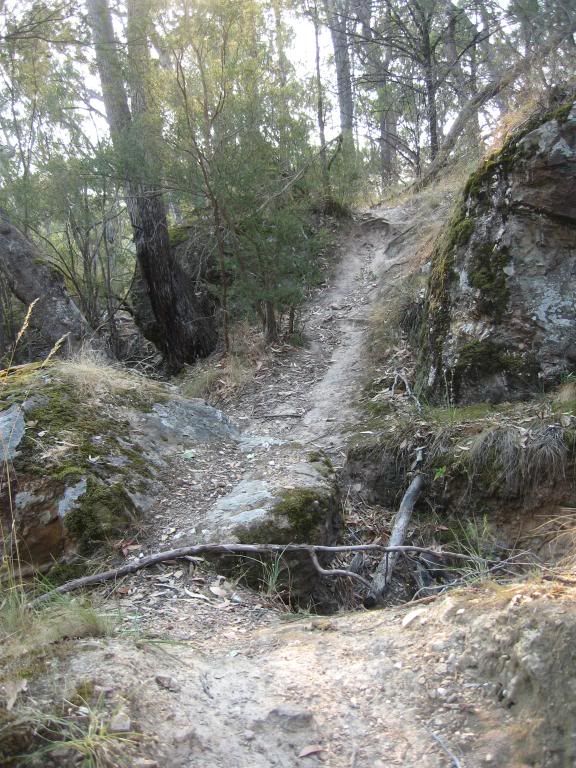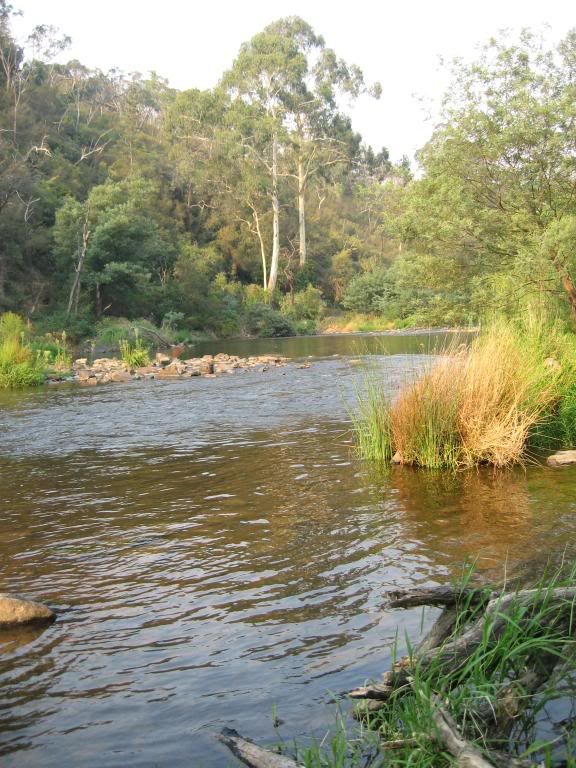 The
Yarra

River
just in the middle of
Warrandyte
.
Hurt cam while climbing out of
Warrandyte
along
Warrandyte
-
Ringwood
Rd. If you ever venture out this direction start from the corner of
Croydon
Rd and
Warrandyte
–
Ringwood
Rd next to the service station and head straight down to
Warrandyte
. Believe me you won't be disappointed!
This pic is for
Jack

Lamshed
or aka the
Shrek
. Who would have thought? Side walls wearing out before the centre tread,
naaah
I don't believe it ;).