After turning 33 on the weekend one would think it would be time for me to slow down and start acting like most adults. WRONG!!!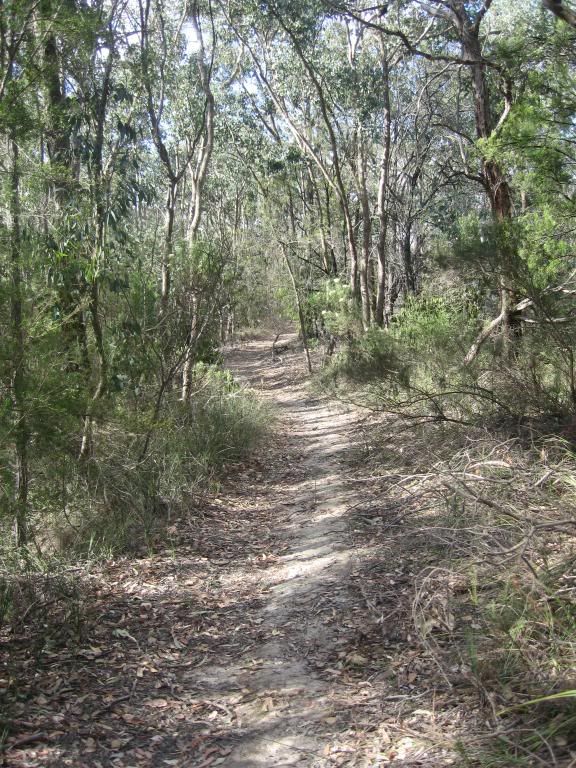 No time for that I say. The Felt Compulsion 3 is the outlet every adult needs after a hard day at the office.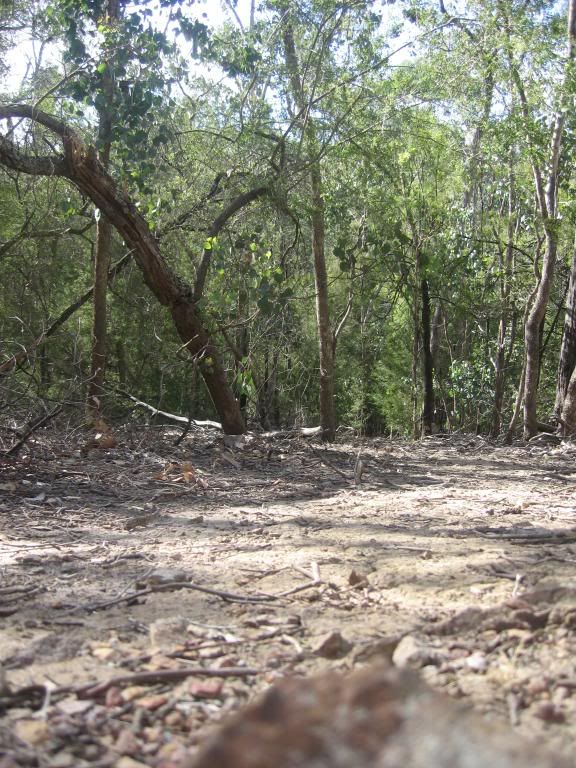 After venturing off the normal local route I came across this section of single track. It's around 3km long and looks like at some stage it was well maintained.