Just a few extra pictures taken on the Wednesday Night FTF ride last week. Tell me where you can go and ride with guys at this level week in week out. The bunch is always happy to take on new riders and show them the local trails.

Also don't forget about the FTF winter series coming soon.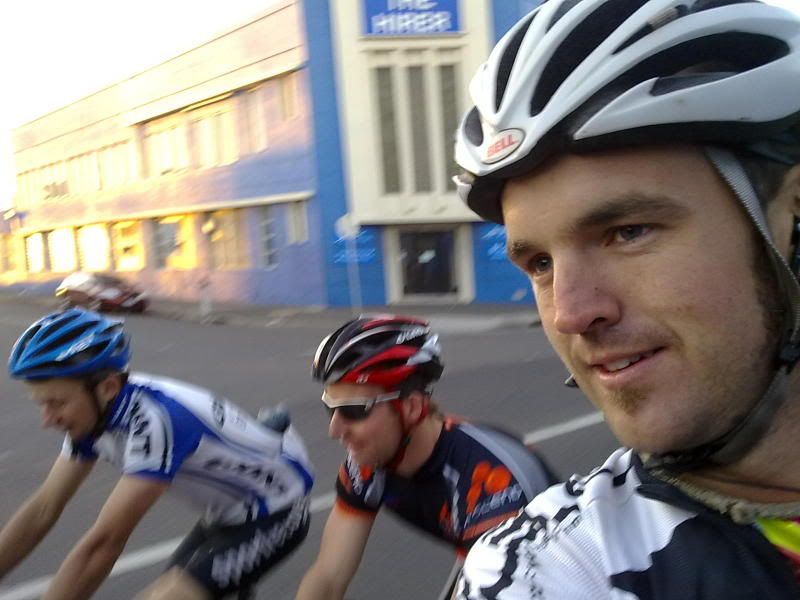 Nice and early Saturday morning we all met up at Rohin's pad in Richmond to head out for some much needed soul searching as most of us have been feeding out of the good paddock that little bit too long.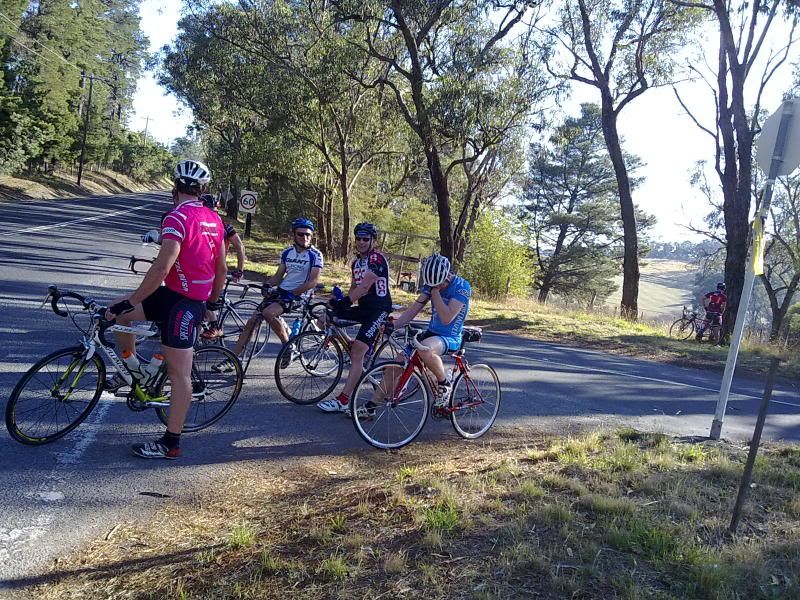 The loop worked a treat! It's always cool when you get a large group of your riding buddies together and head out in search of some fitness. It didn't take long before Andrew Bell took the rains and showed us all what he has planned for his next race in NZ. After around 3hrs we all splintered off in our own direction heads pointing to the ground thinking thank f**& that's over!
Just what the doctor (Rohin in blue) ordered…
Ash and I are heading down to the 2XU Great Ocean & Otway Classic Ride 2009 this weekend. Ascend are one of the sponsors looking after the event to release their new protein drink. If you have never ridden in the area this may be a great opportunity to head down and soak up the scenery with your mates and enjoy the Great Ocean Road.
Check here for all the details.