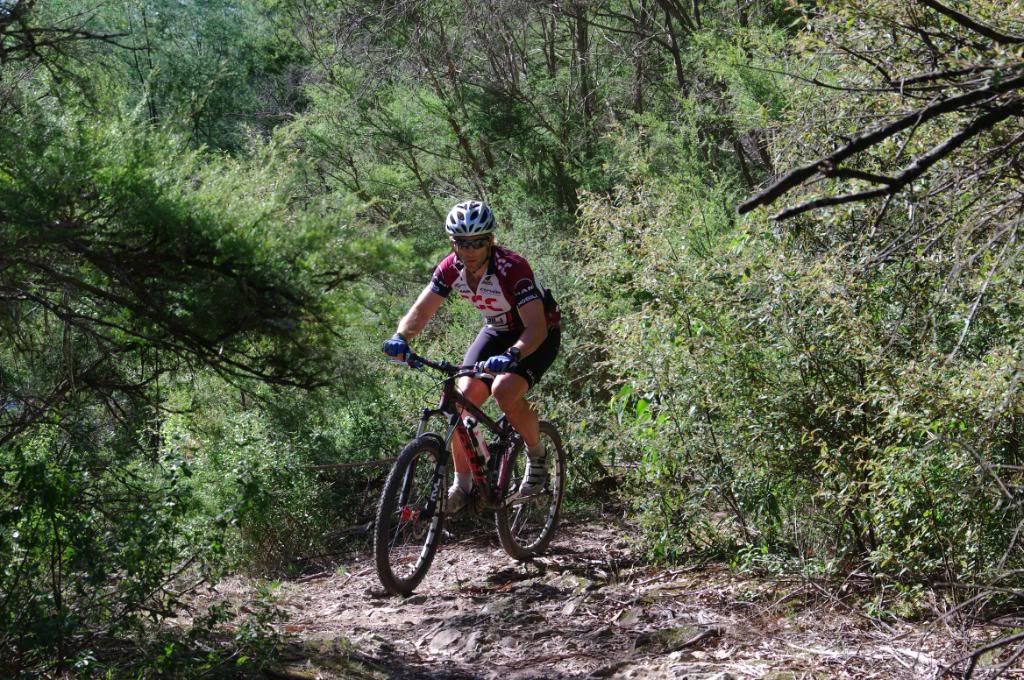 Fellow blogger, Felt owner, neighbour and friend is a strong believer in the statement, "you don't train to train, you train to race".
Living by this motto he put it to the test this weekend at the in2adventure dirt fest at Daylesford.
Matt won the 50km race on Saturday, came third in the triathlon today and took home $300 to make his results feel even better.
Check out here for the full story.