Well its time to get ready for another Epix weekend. I have been away surfing in Byron Bay for two weeks so I thought that all my gadgets will need a good charge before the weekend.


As it turns out the necessary gadgets are starting to get a tad ridiculous. All we need to do now is go get lost in the bush!!!!!!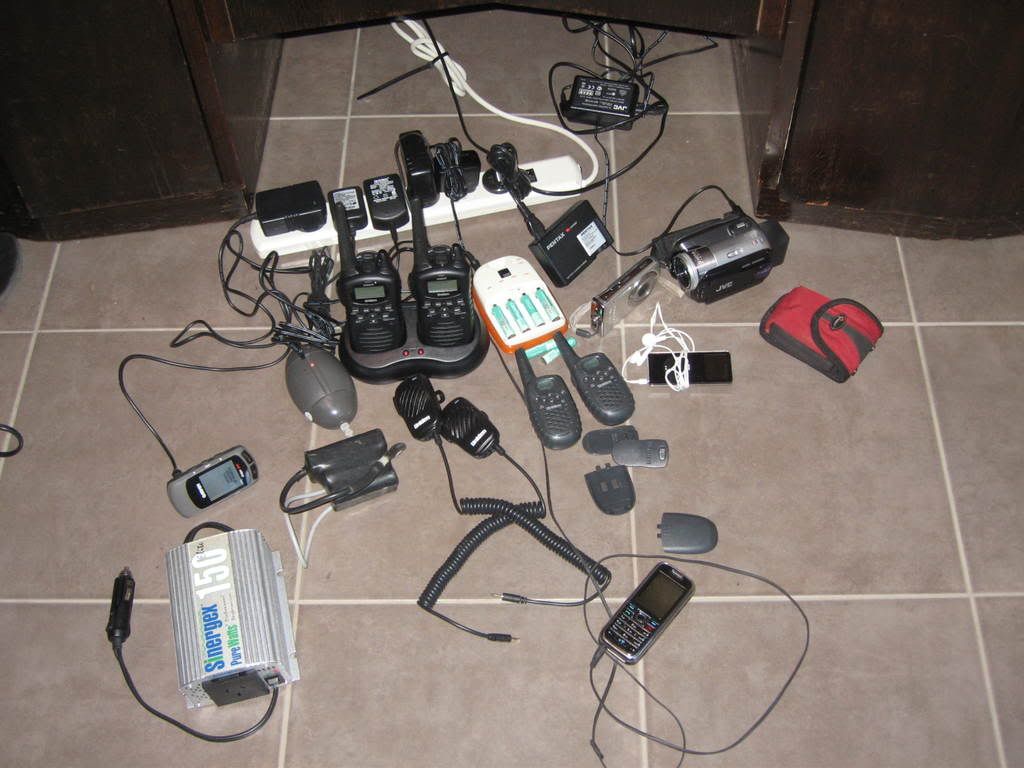 The two Virtues are ready for the job ahead. The extra attention given to the bikes when they were first assembled is definitely paying off. All that has been required is a wash and lube of the chain and its all go.
This Epix ride will unquestionably be one to remember, so stay tuned for all the photos and stories.


Jason