As many people who live in Melbourne would well know, there is a multitude of trails on offer in the east of Melbourne. Sometimes we'd do a big ride and really cover an area well, or perhaps join an area or two together. Jason and I decided on a whim that we should try and connect pretty much everything we knew together, and some that we didn't, and have a crack at doing in a day!

As we pieced together the ride, each time we would add a bit more, I become more and more amused at the meal we were carving off for ourselves, and people that I spoke to simply laughed and as usual, said we were mad. Happily enough, that sounded like the best reason to give it a crack. The ride we planned took in the best singletrack we knew in our town, it was a serious stretch to fit it all in, and it snugly wore the hat titled 'mental'.

All reasons enough to drag ones self from a very warm bed at 5.45am and into the fog.



Belting out Warrigal road in the fog and darkness with Matt Hoffmann was always dicey, but the streetlights climbing the hills looked like a chairlift heading into the fog. It was almost creepy. About halfway to the meeting point in Box Hill, and Jason called. After an emergency tooth extraction (he told the dentist 'use your pliers, or mine, but either way its coming out!!) on friday and a recovery from some long weeks and sickness all stacking up, he elected to sit this one out at the last moment, much to his chagrin.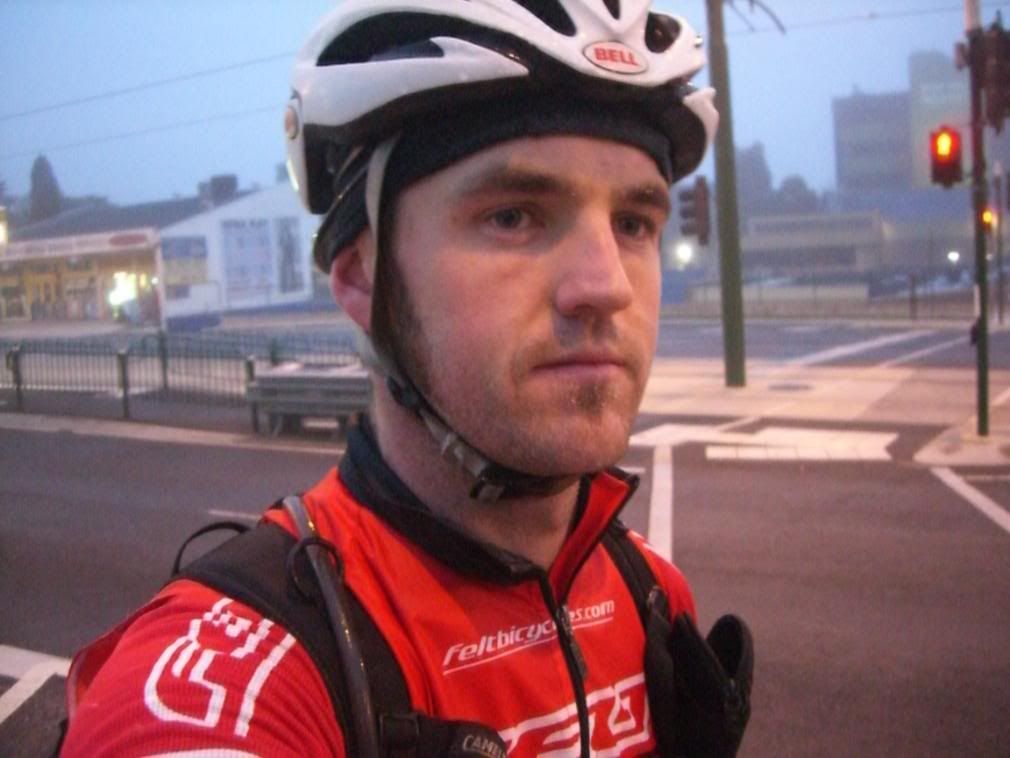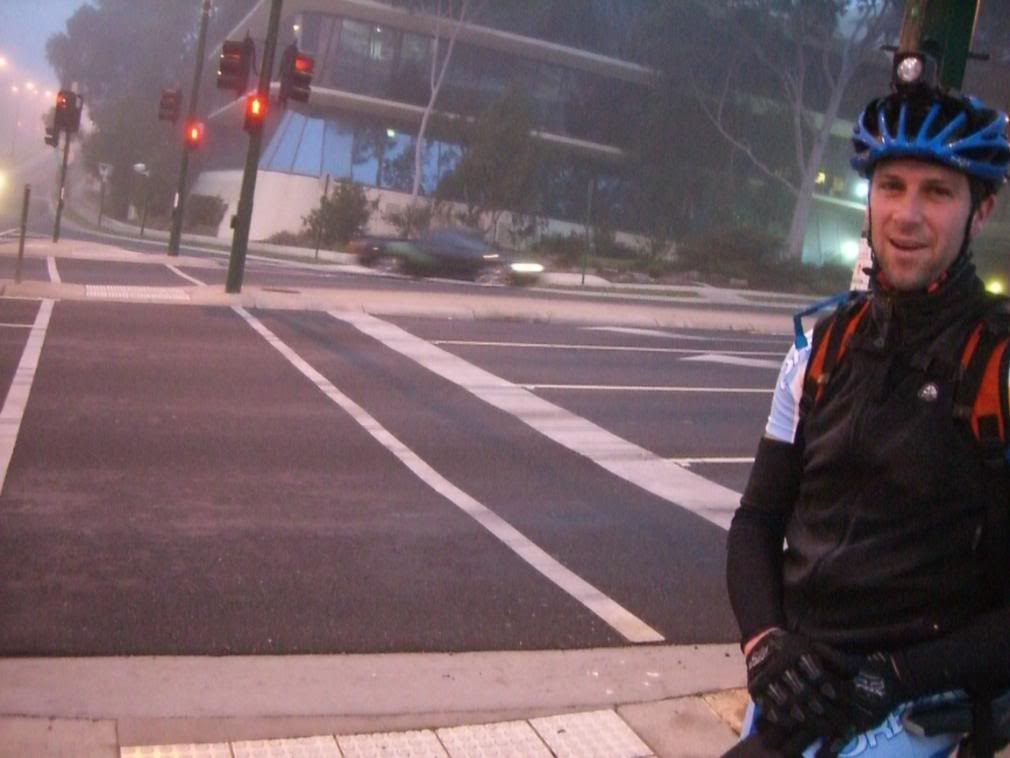 Whilst it took less time than expected to get there (and we stood freezing for 25 minutes) Mr Bell elected to roll over and grab a few more... So whilst we waited for him to get himself organised, Grover rolled up. That would complete the 4, as many other riders were otherwise obligated to be racing at the Full Gas Enduro round at Lysterfield.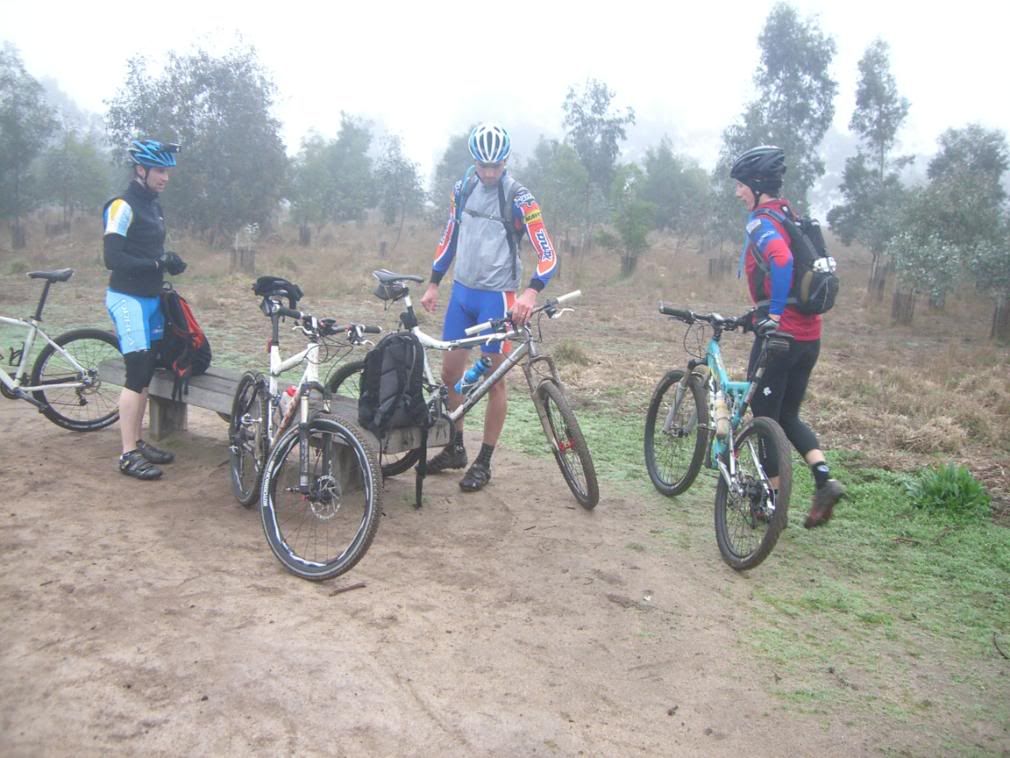 It didn't take long for the food to start, thankfully! The fog was determined to stick around and whilst it wasn't cold when riding, it was damn wet! Coming along the Eastern Freeway, we hit up all the trails we could find/knew on the way to Westerfolds Park.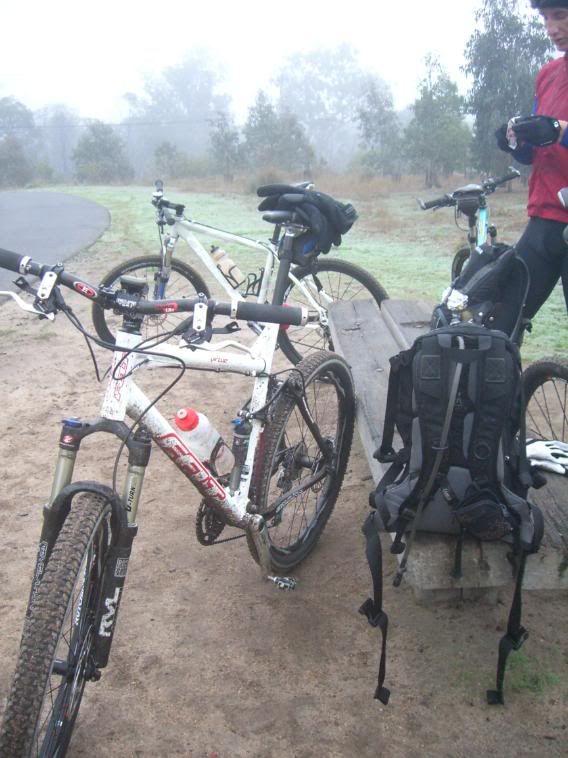 The Virtue was killing it all day today. I've honestly never ridden a bike that was so capable of doing everything that we did. Most people may be able to say that for their 'current' bike, yet I can honestly say I've never ridden a bike that did everything so well. Whilst its not a 8" DH bike or a 19lbs hartail hillclimb weapon, it gets the job done efficiently with everything we threw at it! No complaints even with my fussy nature, it was just the legs that started to get a bit wafty later on...!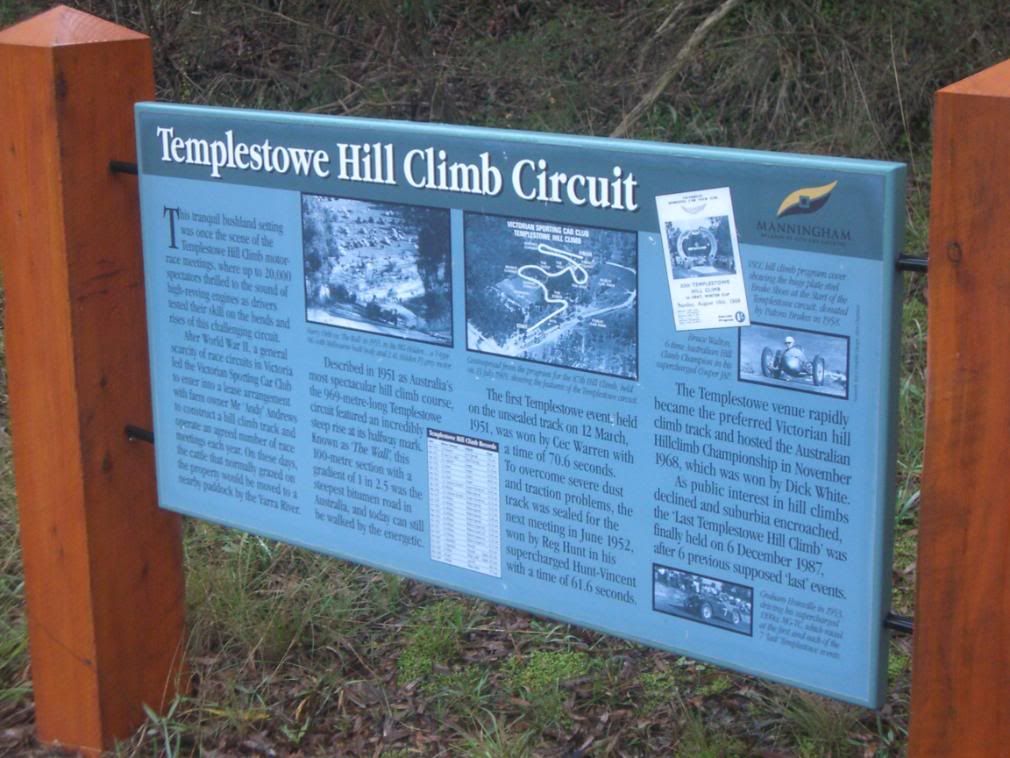 Heading towards the Mullum Creek, we happened across this little piece of history! Why don't we have this sort of stuff today? Read the little article on the link for more about this historical marvel, but its not far from the steepest bit of bitumen getting around!



The top of steep pinch!



Heading further outwards, we hit the Mullum in anger and found some great little pockets of singletrack. There is some great trails out that way, you just need to get over a few small obstacles along the way.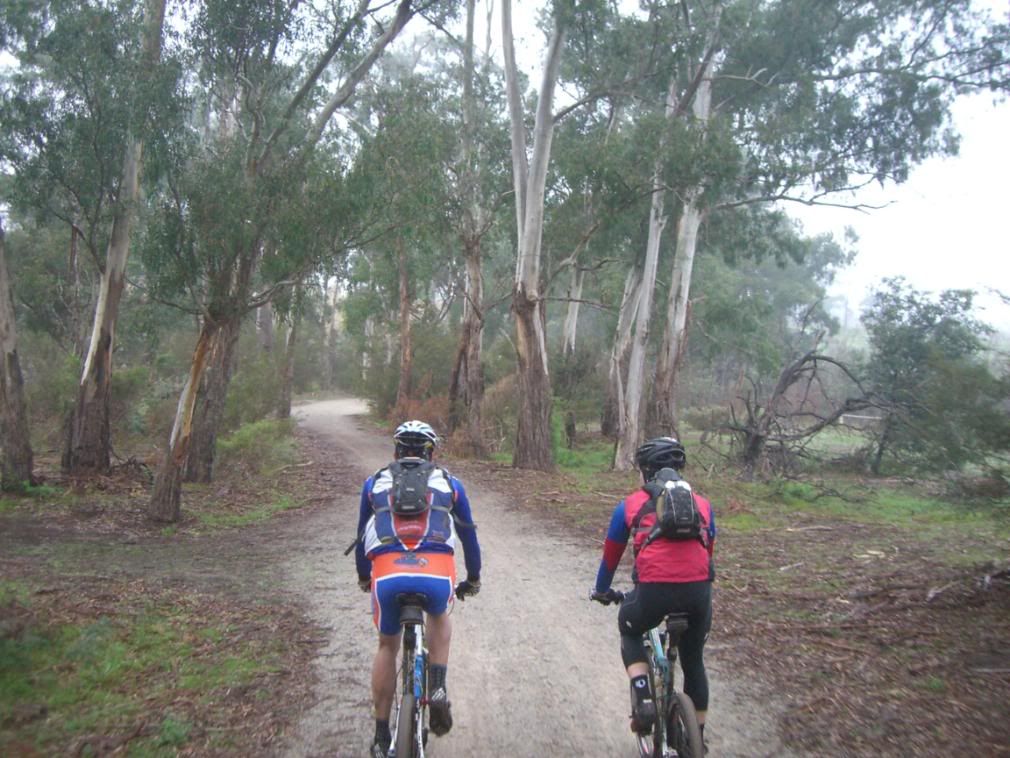 It wouldn't be an epix if there wasn't stairs/shouldered bike moments! Moments after this was taken, Matt was heard to thank his tour guide, calling him Ivan Milat. I think that he may have been getting a bit tired and emotional, but after 5 hours, weren't we all?!



There a dollar over there....



Trail connections, possibly out of sequence... Sorry :)



Rivers of singletrack unfolding out in them thar hills!



No learners.... Gold!

For a giggle, check out Grover's face :)


On the back of the 12 hour, with a limited amount of training, Bellie smashed it all day like it was a cake walk. Grover and I were actually rolling turns just to hold his wheel on some of the road sections!! Animal!



And with that, I must leave this post there, and you'll need to check back throughout the week for more...!!

Thanks.