Rain, rain, what happened to the drought??

Well there wasn't much sun out there, but the Anaconda Enduro series round at Lysterfield went off without a hitch, albeit a soggy, soiled hitch...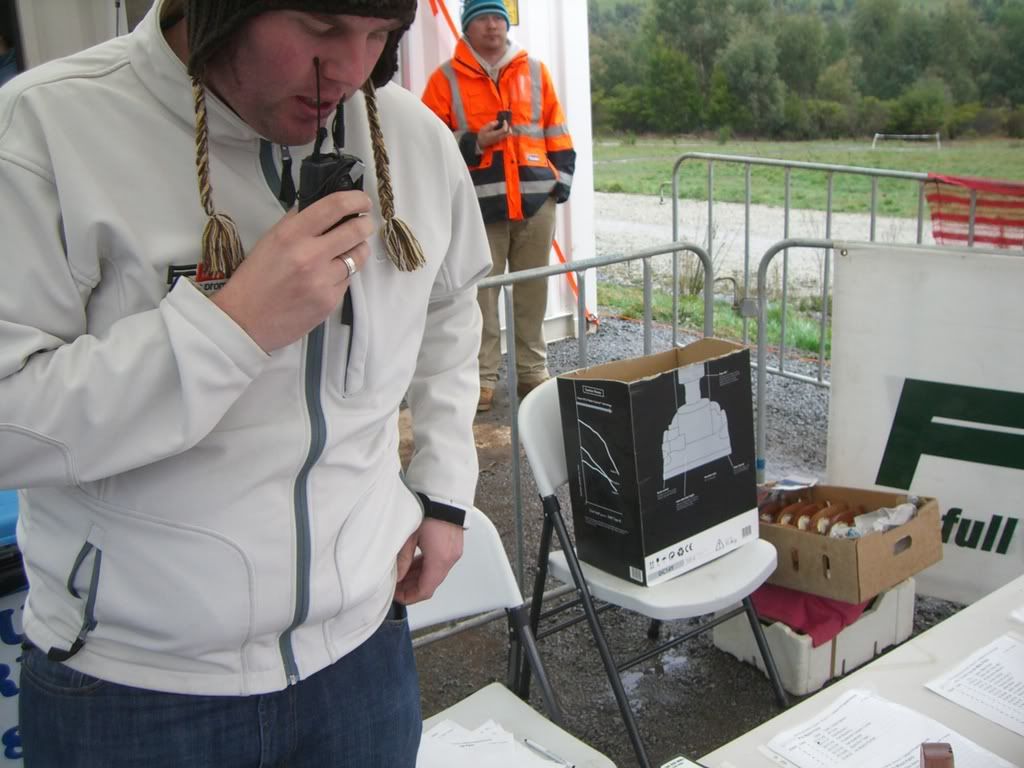 Rich was soothing the shivering riders with his dulcet tones, and keeping all and sundry up to date with the latest from the 24Solo worlds.

The track copped a bit of a hammering, as you would expect with a race so popular, and there was some very dirty looking people and equipment returning... I was out there to deliver the shiny new trophies




from race sponsor Stonnington Rennovations

And to support the guys and girls at Felt Racing

Everyone was coming back preeety muddy, and with ex Felt Racing member 'rubberlips' Rhinomaking the trip down from sunny Queensland, he was getting pretty over the horrendous conditions..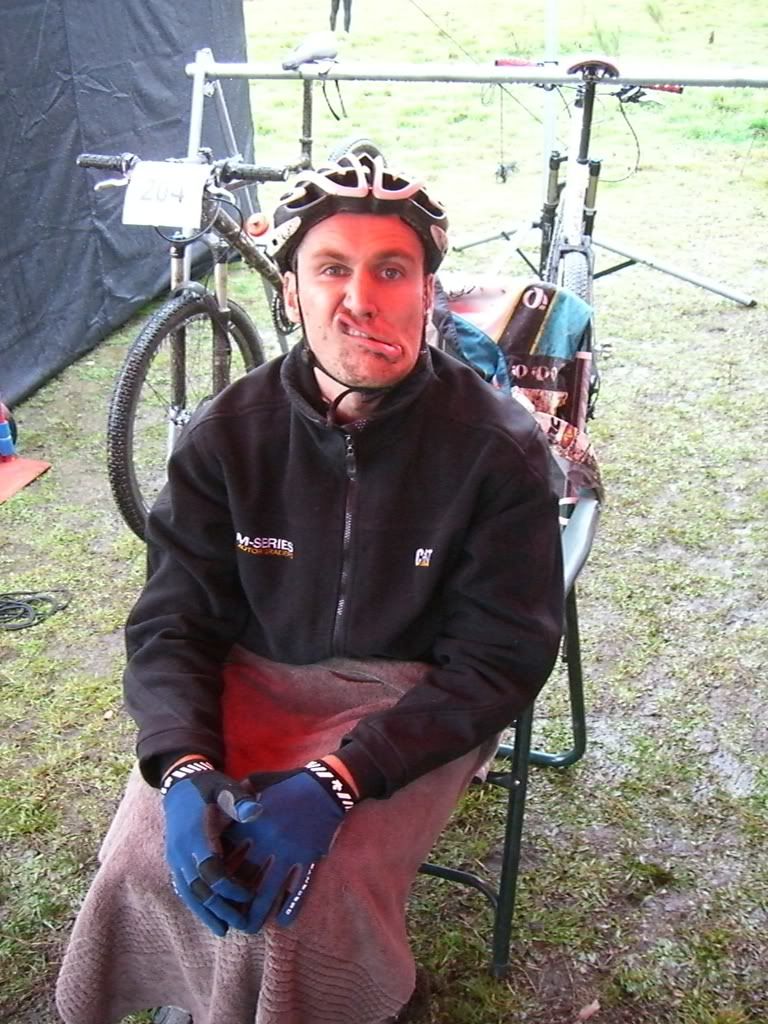 Perhaps pictures will say it better than words.... and everyone loves pictures!!!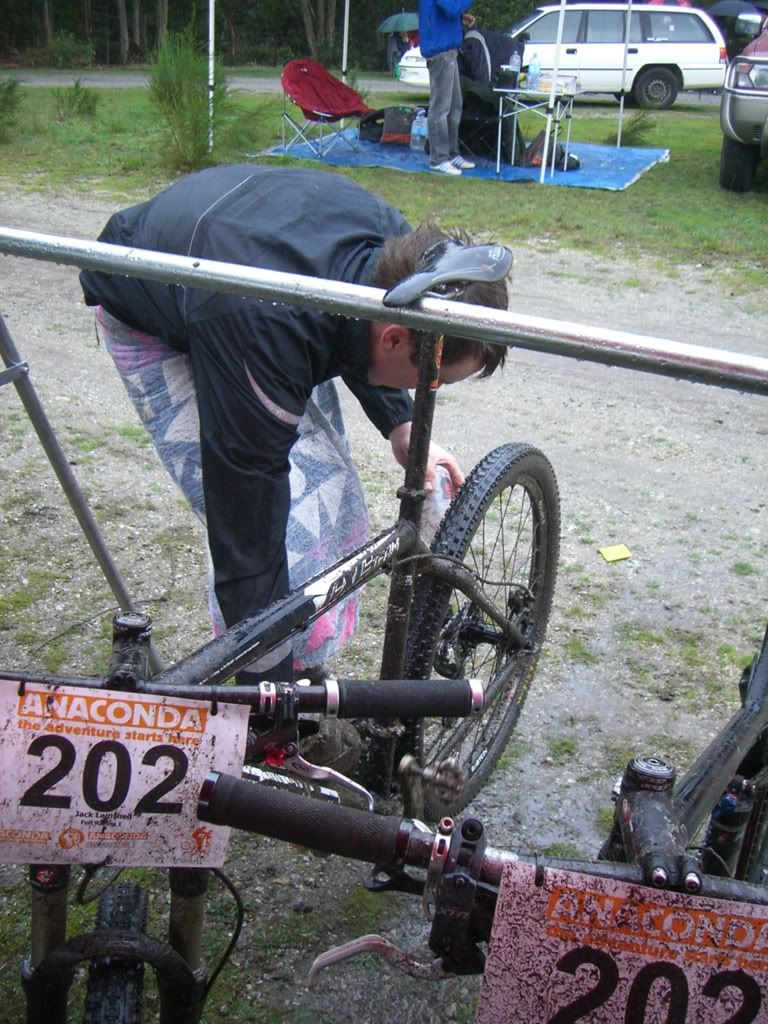 Jack busy on the maintenance side of things.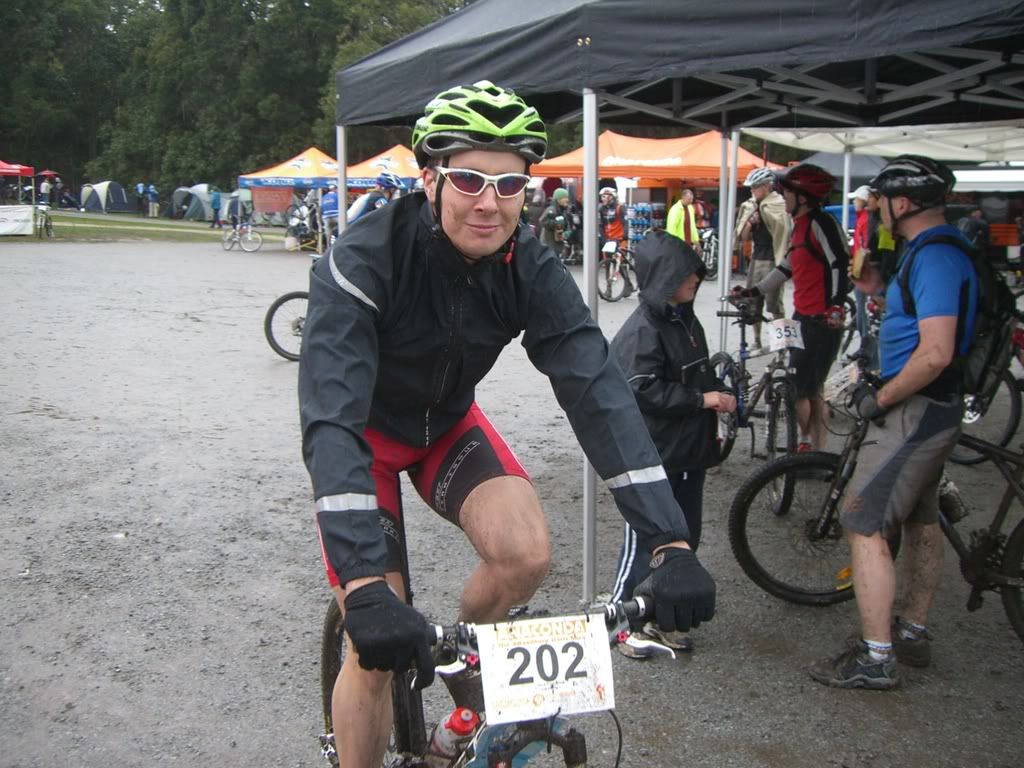 Jack, like a coiled spring, just waiting to attack the track again. Or something...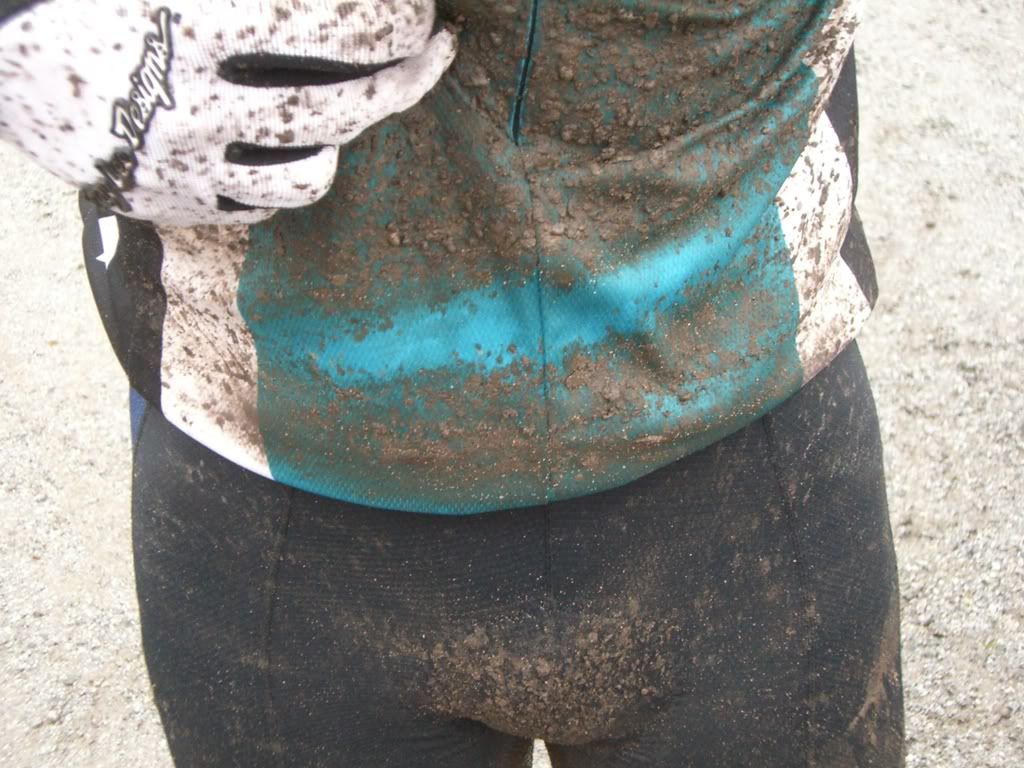 Randall found a clean patch...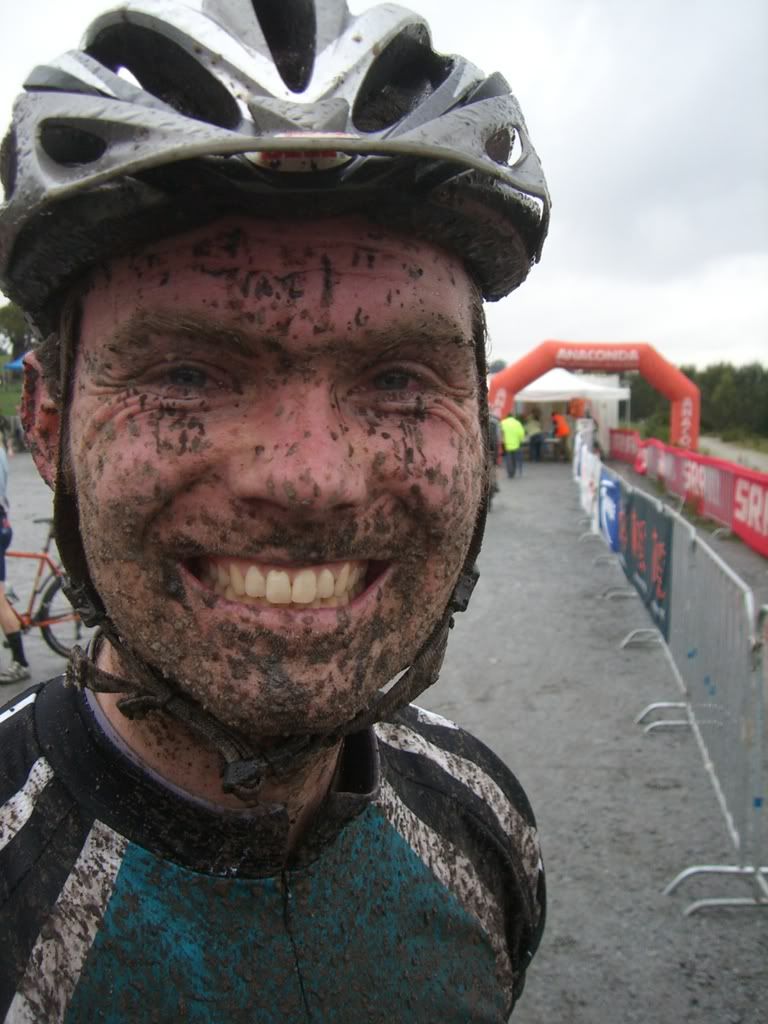 But it was a lonely clean patch...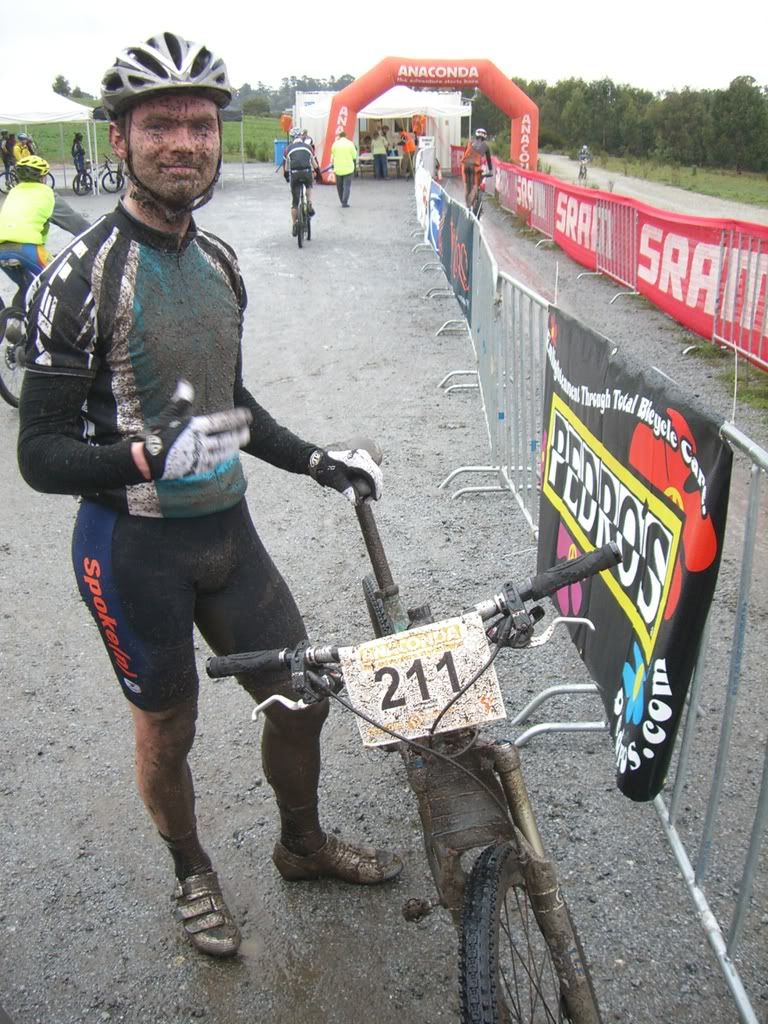 Big Paulie V made the trip down to S'Melbourne, for reasons that were becoming increasingly hard for him to remember as the day went by...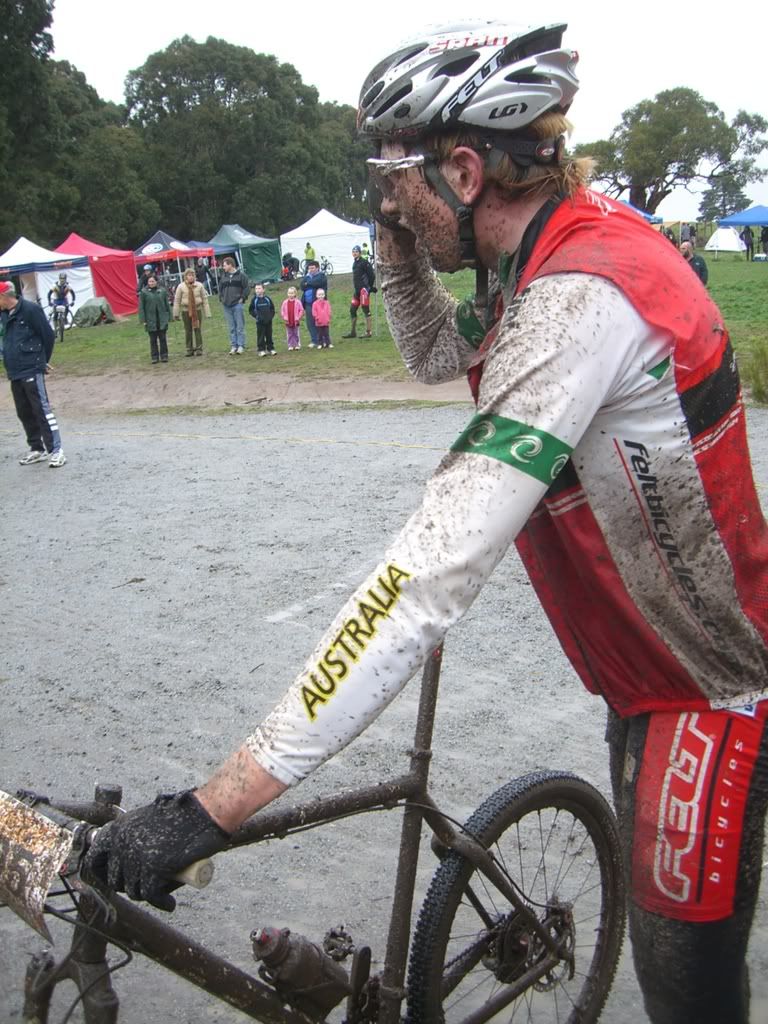 ah shit yeah, this is the best thing ever....!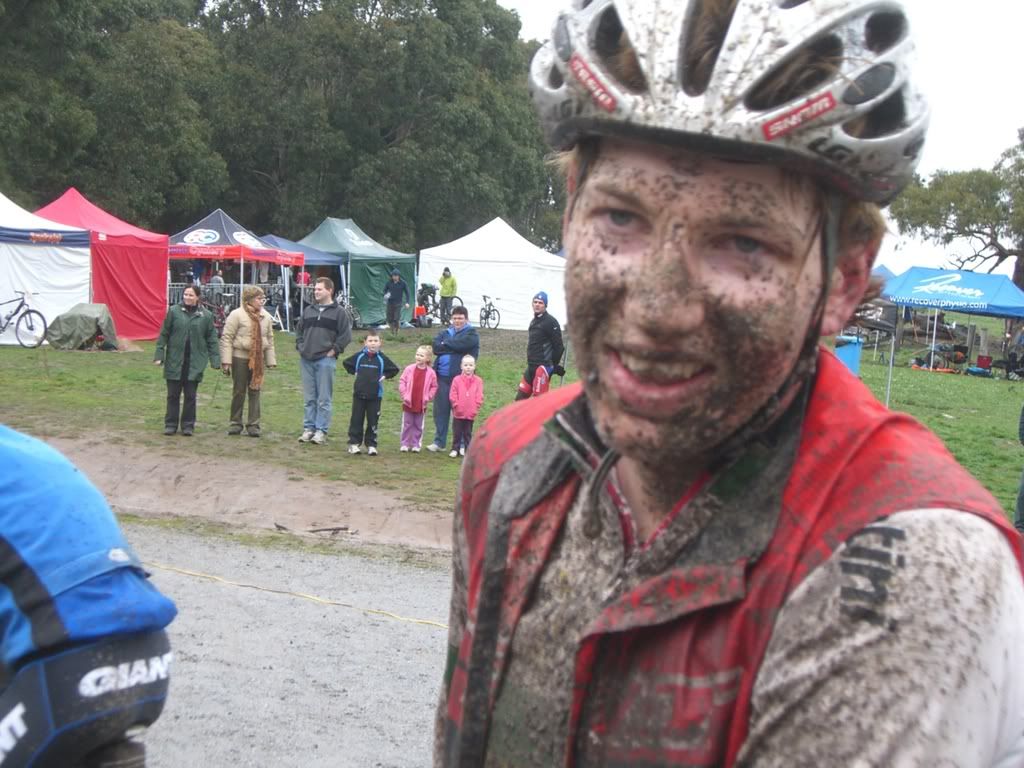 Cheese, and mud, courtesy of Mr Liston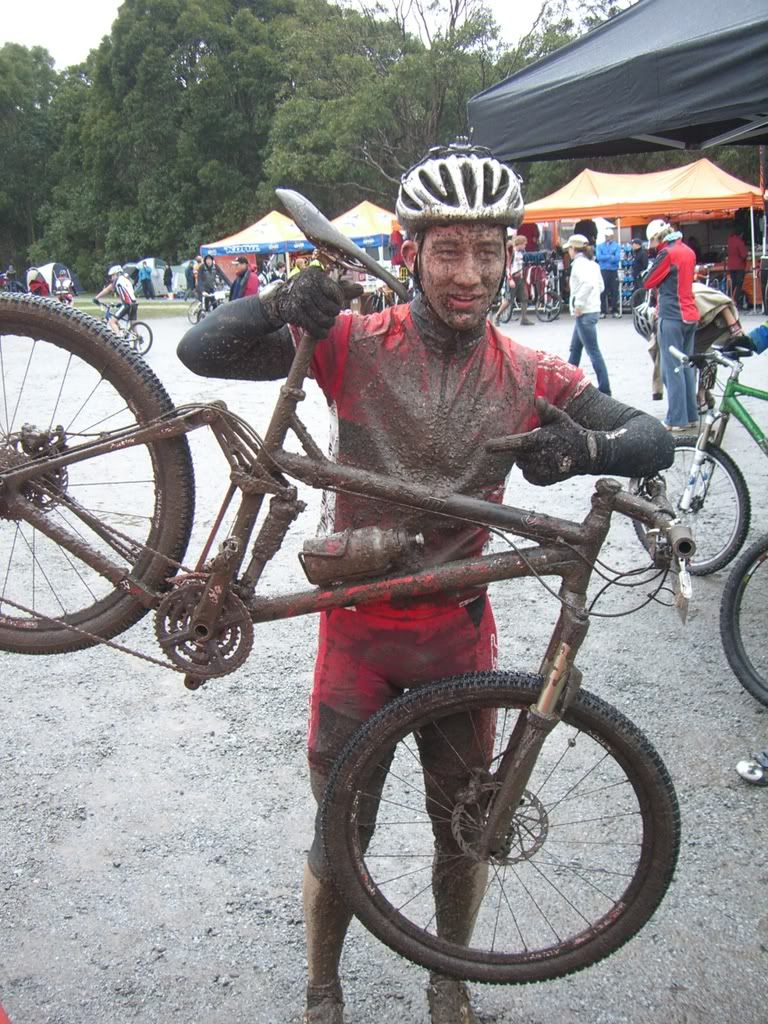 Booty fab is baaaack!! When you really need it, you just get 'er done! Hutchinson packaging, doing double duty as a crud catcher.



And as usual you can find all the good oil about the racing at any number of blogs on the right hand side, or at Full Gas Promotions