Finally after many years of wanting to build a single speed I got off my you no what and completed the dream.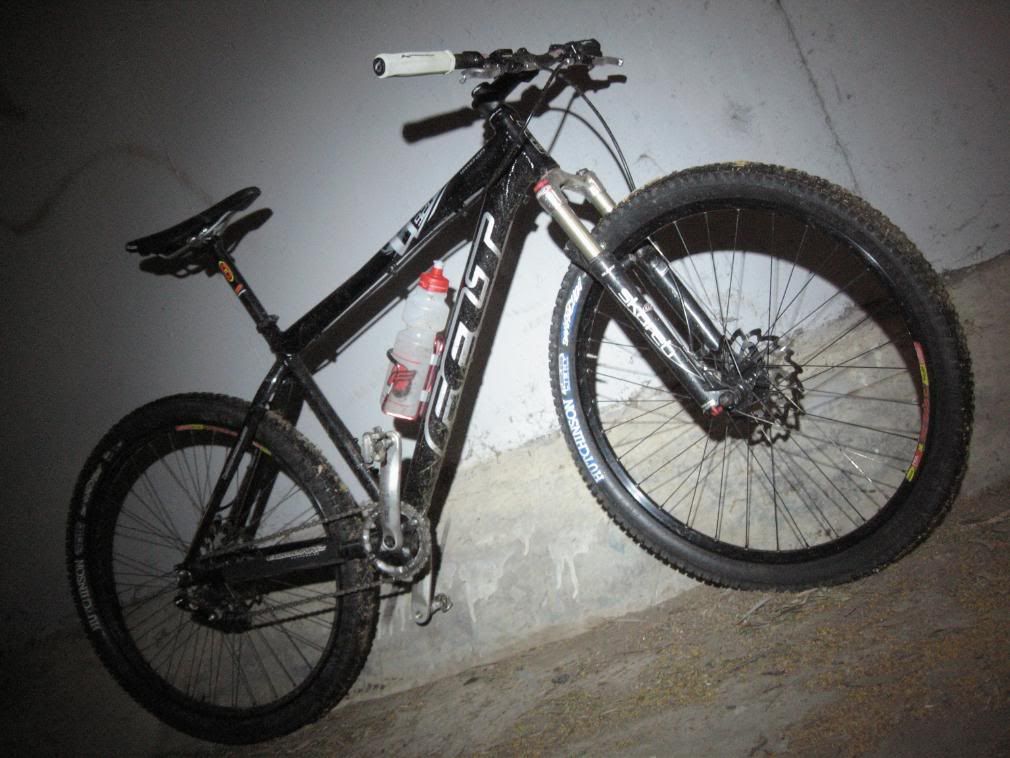 My new Felt Q920 single speed. The frame is new along with the ozriders grips, as for the rest, I purchased second hand folks, running gear, brakes and wheels.

I decided I needed to spend some quality time on the new steed, so I rolled/spun down to the regular FTF ride. With the weather not looking to flash Rohin insisted on wearing his new rain jacket.

Ten minutes into the ride no more jacket…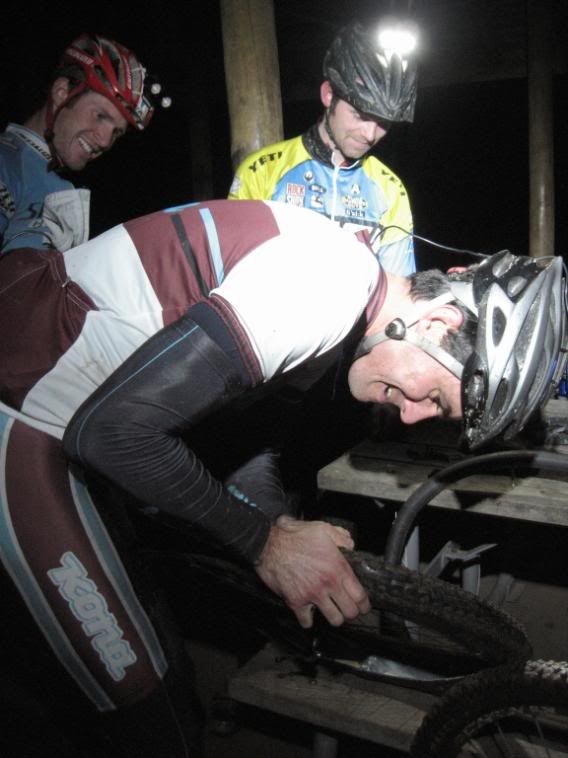 Stand aside I will fix it!

Nightlightning iblaast light set, one does feel a little greedy with so much light.

As for the SS, l loved it! Once I got over the fact that I have only one gear and my thumbs stopped twitching I was left wanting more of this new-old method of riding a MTB.

Get rid of your ab machine and get yourself a single speed!