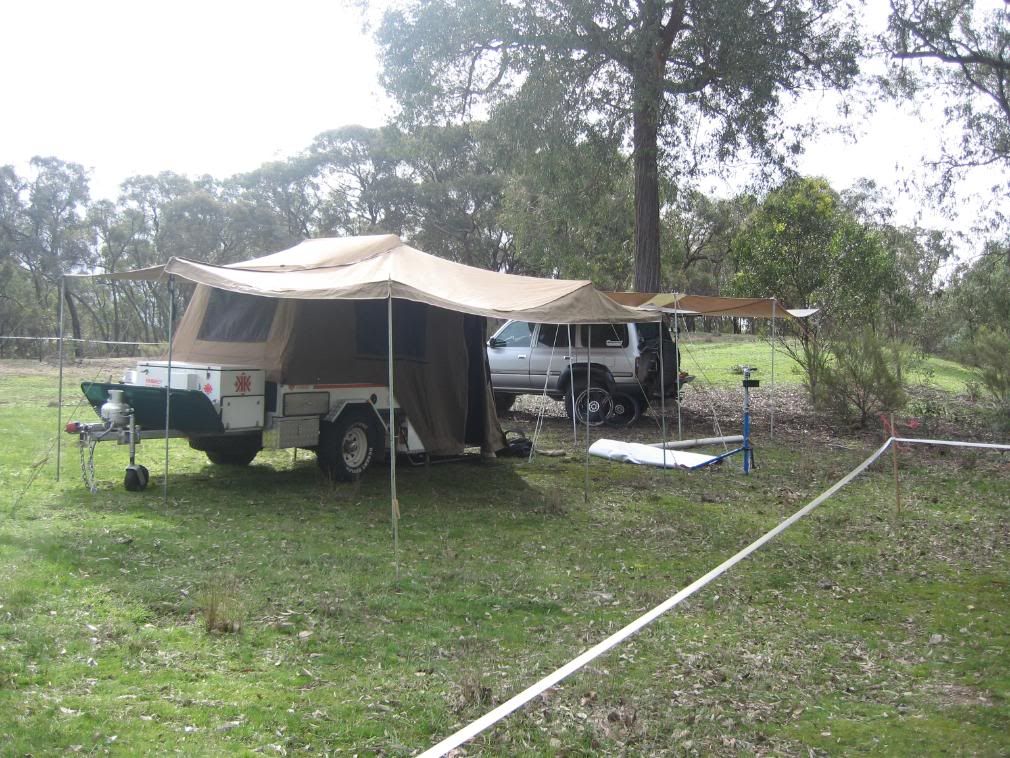 Now, where were we?

Ahh yes, Jason getting to the 1.5m high drop, hitting a rock slightly off balance, un-clipping and doing the entire drop with one foot in much to the delight of the crowd!Whilst they wanted more, Jason was more interested in getting one of the doctors to remove the seat which had lodged itself somewhere unpleasant. Soldiering on, because thats what the solo riders do apparently, Jason continued racing, fighting doggedly all day for a podium position.

With the course just getting better and better, new lines slowly forming and the older lines getting smoother and smoother, Jase's choice of an RXC team was still a valid one. Grunty climbs suited him well, and with newfound suicidal down hilling tendencies, the race was afoot. Orbea's Cam Winn (brother of the world famous Chris) proved to be the spoiler for Jason's maiden podium, with the boys being just 42 seconds apart on entering the last lap. With Cam too good on the day, Jason rolled in a smashed 4th place, happy to have finished after a tough few hours.

My race was never really a race, more content to enjoy the day for reasons other than turning myself inside out. With a good start, I was really really looking forward to handing over the reins to my teammate as per usual, but sadly I must have ticked the wrong box on entry... Soloing on, so to speak, I backed the pace off a tad and simply rolled around with whoever I could find to keep me company. The climbs were certainly not helping my cause, but the downhills still had me grinning like a loon every lap. So much fun is railing Castlemaine singletrack, 2 weekends in a row. Up the front of the race, Evan Franske was working over the leaders in the race, with World Solo Champ Troy Bailey (a Nightlightning rider also) coming a cropper on a quick corner and doing some more damage to an already injured wrist. Evan continued on (after checking Troy was ok) for the win, with Scott Chancellor chasing him all day long.

So we must say thanks once again to the Rocky Riders mtb club, for yet another great event. Christian and Fi on the timing did great work, Nick and Jake for making it all happen with the other club members and for everyone who turned up and made it the fun event that it was. Hopefully we'll get even more to come next year!!



Sculpting some art...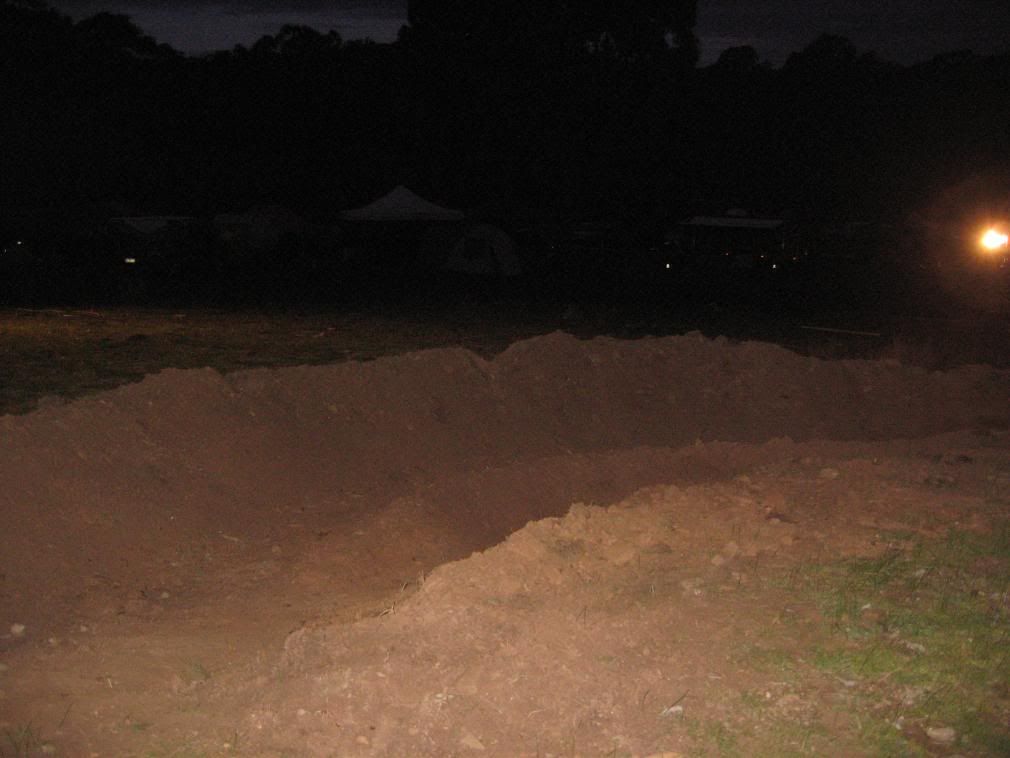 Perfection, inside and outside lines!



Well, I guess it ain't a Felt...? Bike and bars part ways...




Jack, blurring on by..




Some biceps pushing a body up the hill. How old are we to be playing on these things?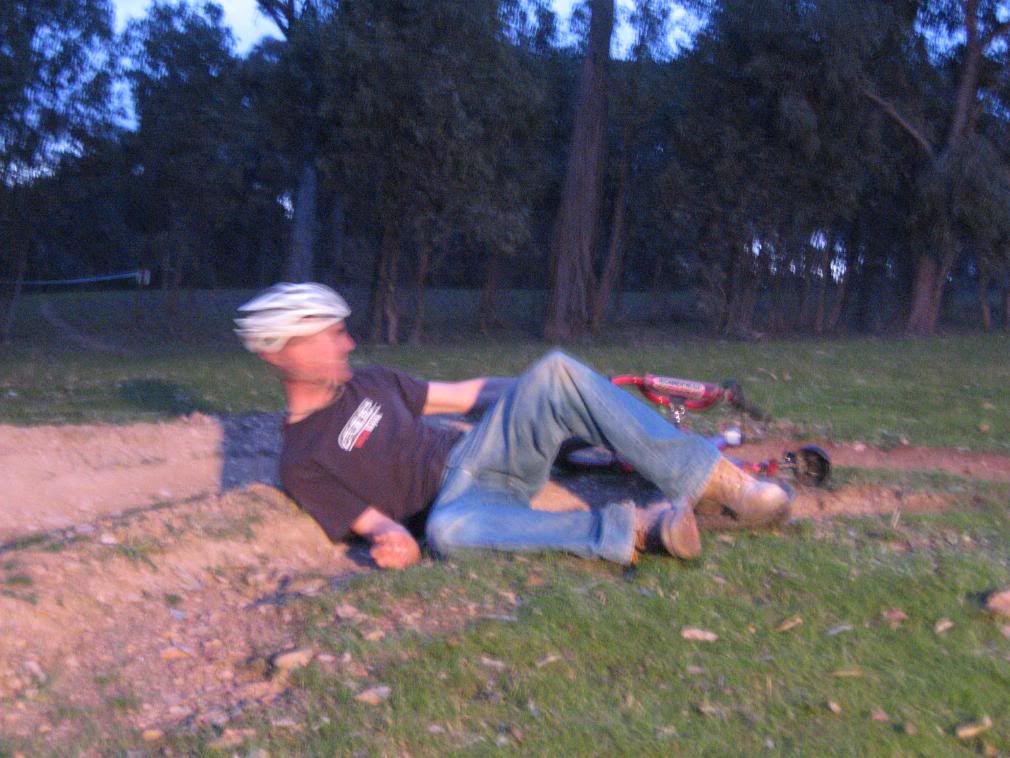 Ahh yes, bike and bars must be attached to function normally...



And a parting shot of Jack railing berm number something. Funny times!