***Big thanks to Stephen Rowe for shooting the pictorials***


The Castlemaine 6 hour promised, on the back of previous years races, to be a great event. What would make it so good? I guess the feeling of being back at one of the original MTB races, far removed from the pressures and needs of city life. A genuine bonfire, built bigger and better than last year (thanks Marty!) and with promises of even more eyebrow singing heat next year. A 16" 4x track, which we all assisted in building last year, and improved on this year with mattocks, rakehoes and a few beers. Yep, beers, weird huh! The 4x always seems to be a highlight, with nobody really having any advantage over anyone else, yet everyone having a great night. And lets not forget I stick by the mantra of 'it never rains in Castlemaine', so by mid winter I think many people are ready for some sunshine action!


Which leads us to our own weekend which you must be interested in as you are reading the Felt Epix blog after all!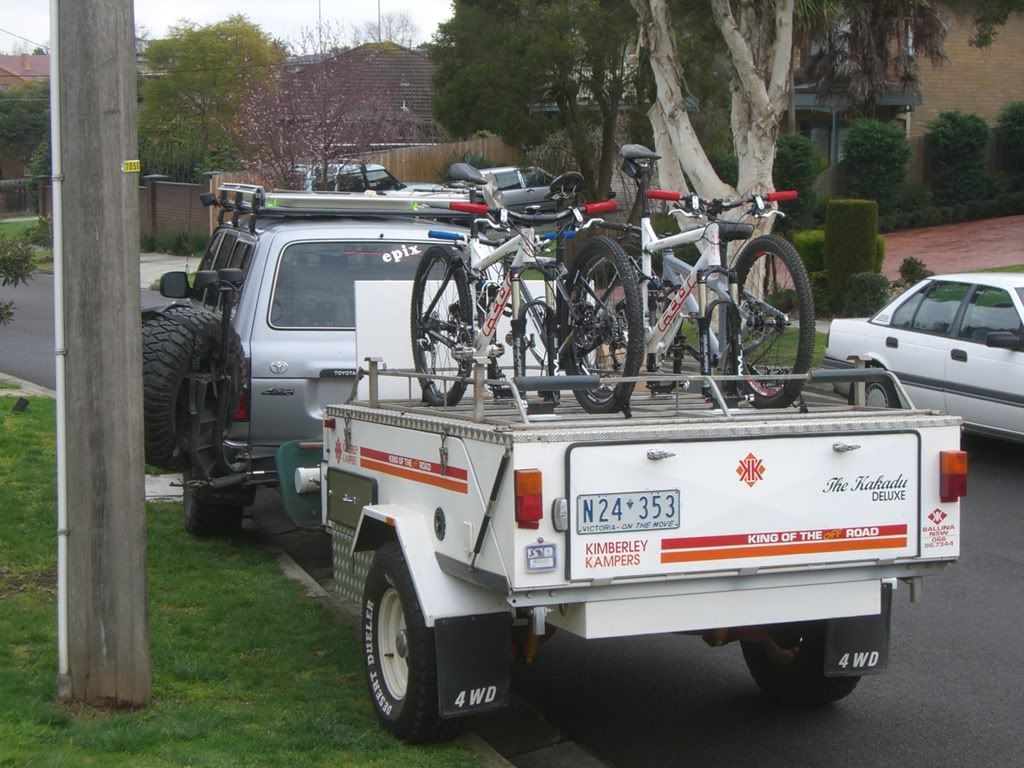 We loaded up the new camper trailer to the back of the truck for a bit of a shakedown, and hell why not? If we have comfort, why not bring it along!? A full compliment of bikes, a complete kitchen and protection from the elements all rolls along in one convienient package, and away we go. At 60kmh. On a freewhy... Memo: Urgent, flux capacity failing, please send turbo at earliest convienience...




We popped in an offer on our new Epix vehicle, we're waiting to hear back from them....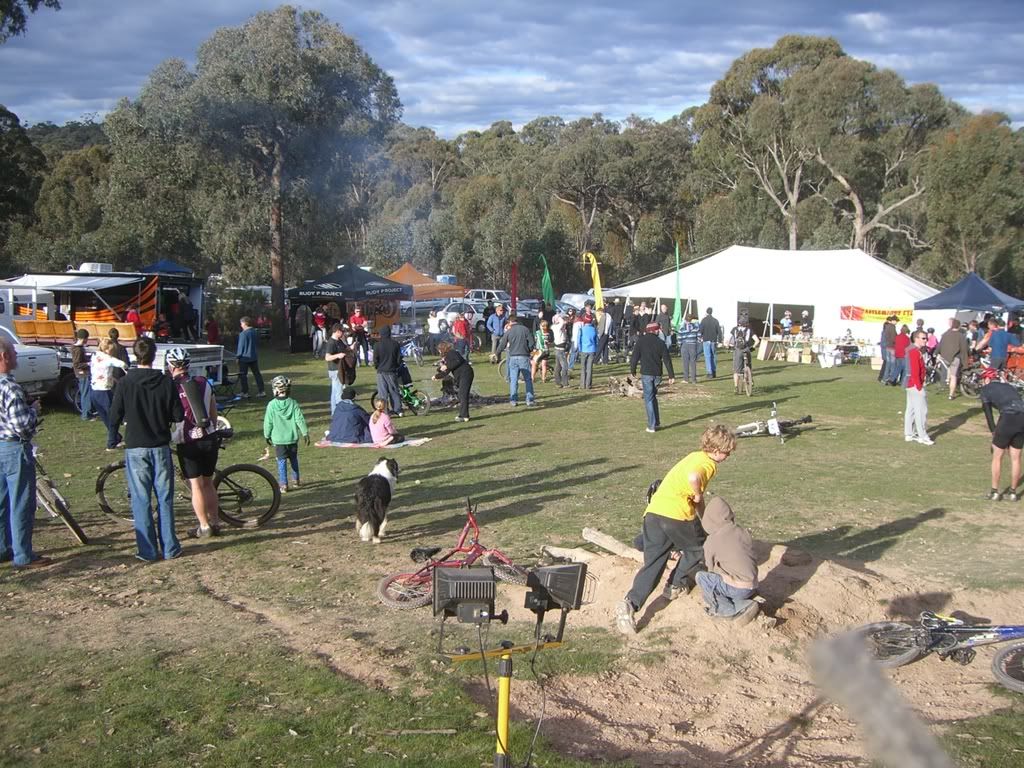 An enduro in deepest darkest winter still draws a great crowd, and with a bar and cafe from Thearte Royal in Castlemaine, we're always well looked after.




Its been a long time since either of us have strapped a number to our bars and it even kinda looks like it here. I actually had to cut a number off my carbon plate, so much have I not dealt with this stuff! But a race like Castlemaine draws us back every time!



Tim Sheedy did an amazing job on the mike again, keeping everyone in stitches all day and night- I don't know how he does it, and even took the first prize in the 16" race doubling with commentary duties!



Ready set bang, and I can actually see the front! Well, more like I saw Jack disappear around the corner and up the road... And you know that smile genuinely lasted the first 2 hours, such was the entertainment value of the course!! There was a lot of beeping and reversing after that point however, but that fine as I was just having fun riding around!



Jason worked his way up into the mix from a good start, passing me one lap and then standing by the road playing with his bike whilst waiting for me to catch up, like a good team mate. He even managed to fix the lack of air problem in his tire in the mean time, but I tell you I was a bit miffed to find him not waiting for me at transition for a rider change. This solo thing, I'm not sure...




From the get-go, I rode my Virtue 1 in full travel mode (130mm), pro pedal off. And what a wicked way to ride! The course didn't really have any sustained climbing (contrary to what my legs tell me), so I didn't really pay that much of a price, but when it turned downhill, oh the fun! Those forks really seem to work through their travel too eh?!



There was a drop in the course (awesome A and B lines!!) that was a good surprise for anyone who didn't do a practice lap!! I think Randall may have gotten a shock, but knowing him, he probably just gapped it and landed 40ft away!



Actually Jason had quite a moment on the top of this as well, but I've run out of time, so I'll attend to this tonight...



***********GPS plot***************


More to come......