With Feltepix heading interstate some time soon it has sparked off some much needed training. So with the AFL grand final on I headed out early into the hills to try and get this task over and done with before the real training/drinking started.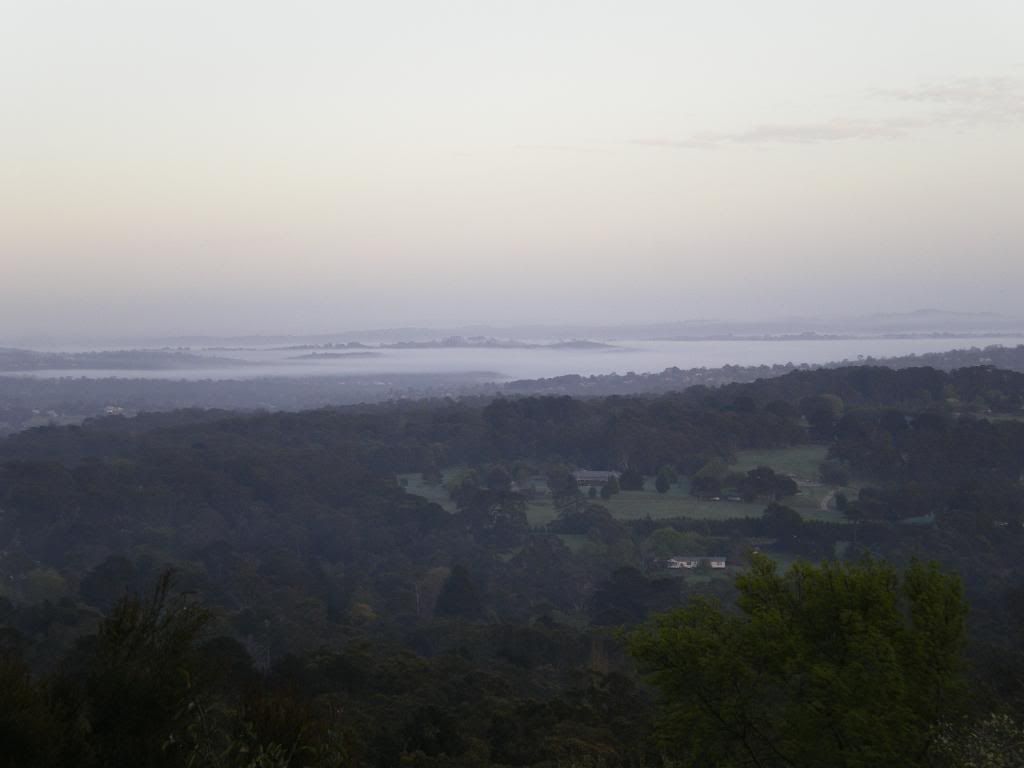 The roads were dead quite for the entire loop.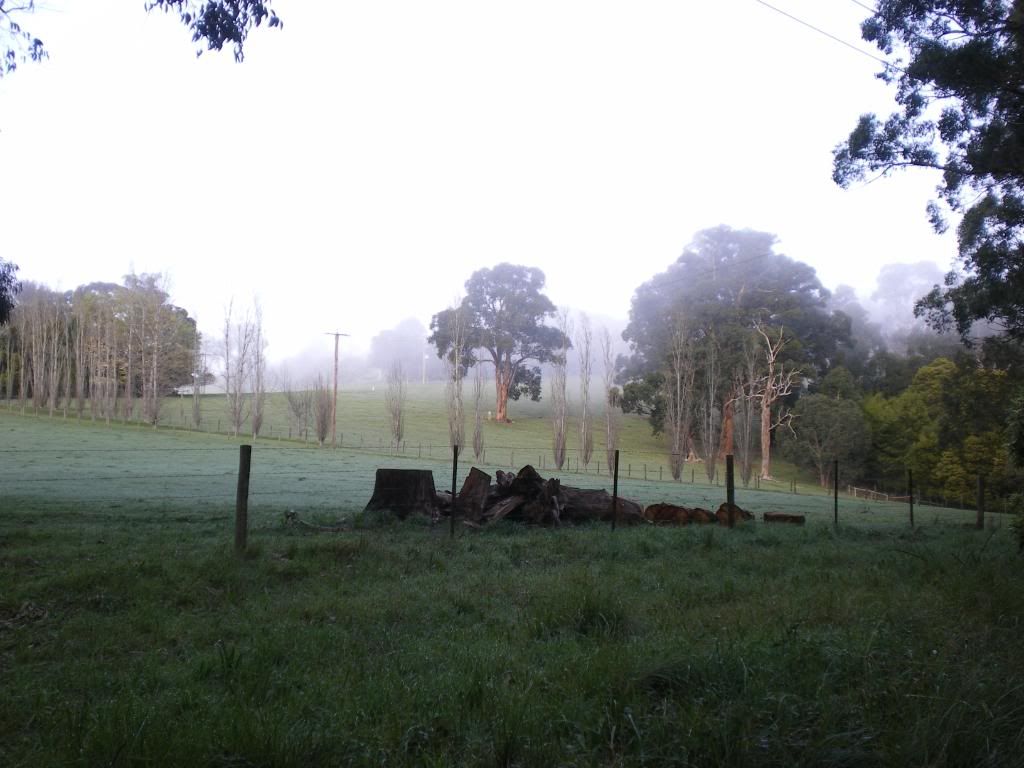 Barmy weather but there is still fog around, go figure!!

As you can see by the number of pics taken on the ride intensity was no where to be found on my behalf.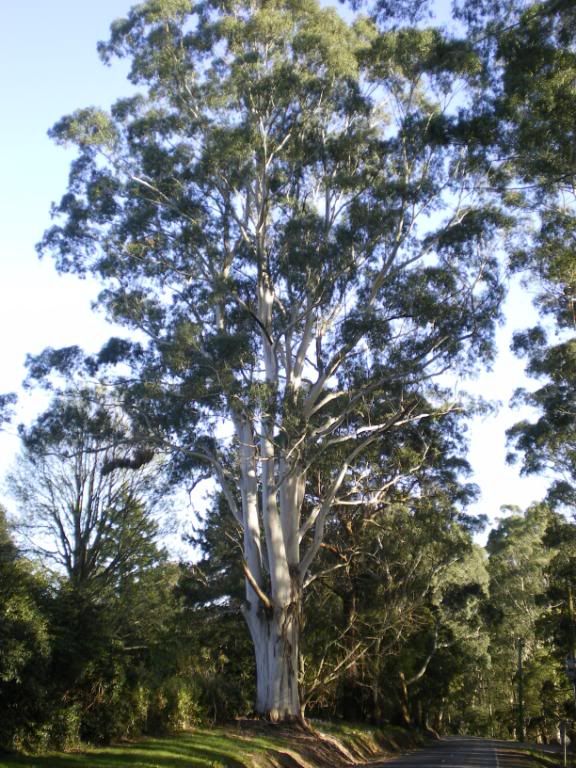 If you have been riding in the nongs over winter you will be loving the change in the weather. Hopfully now there will be no need to allow for -2 temps over the back near Emerald at 10am in the morning. But saying that, it is Melbourne so who knows what weather is around the corner??