For those with their eyes open, you would have noticed that Bellie (updates available here) was running Ascend bars as his sole food choice for this weekend's Scott 24hour. And those equally keen would have noticed that Bellie just appeared on Sports Tonight beside Jason English, to claim the 2nd spot on the box.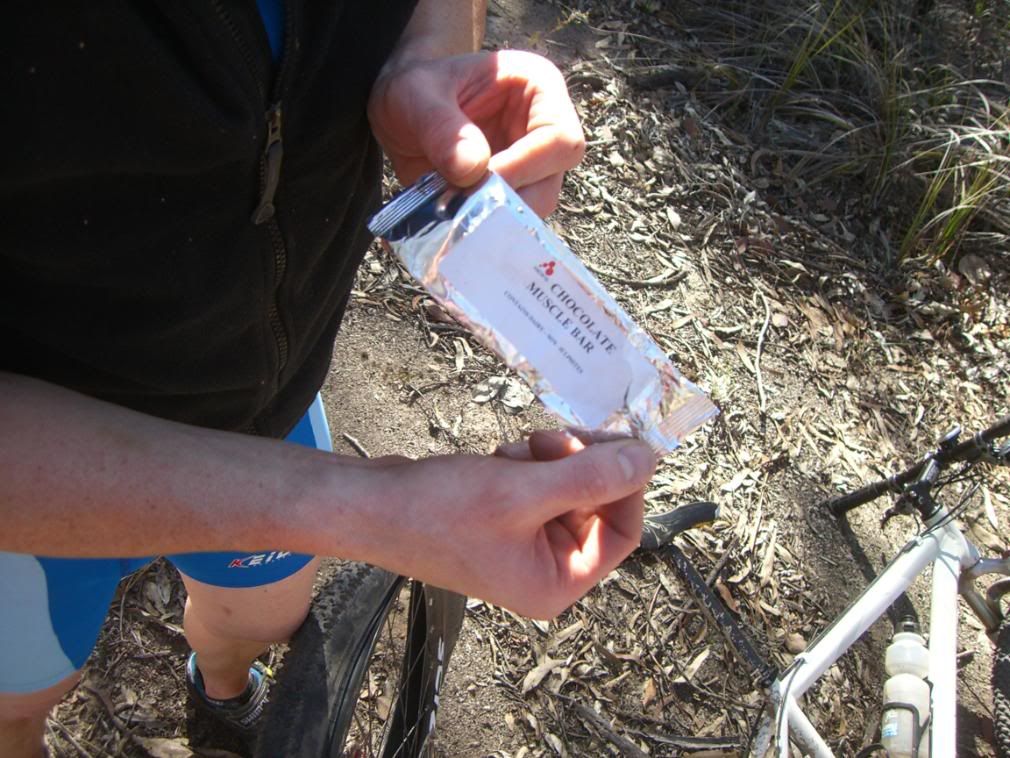 Looks like they go pretty well to me, eh?!

I'm sure the full story will come out during the week, but sounds like there was some carnage out there!! Felt Racings' new hired help Neil VanDerPloeg apparently had an altercation with another rider (a turn of phrase, not violence...) and ended up finishing his lap and heading straight to hospital to get a VERY deep cut attended too, leaving the boys running with 3 for the duration..

More to come as we get it...