I'm calling it, this will be the longest... Grab a coffee or a brew loyal readers! This is called binge blogging...

I will however try and pretty it up with pictures for you :)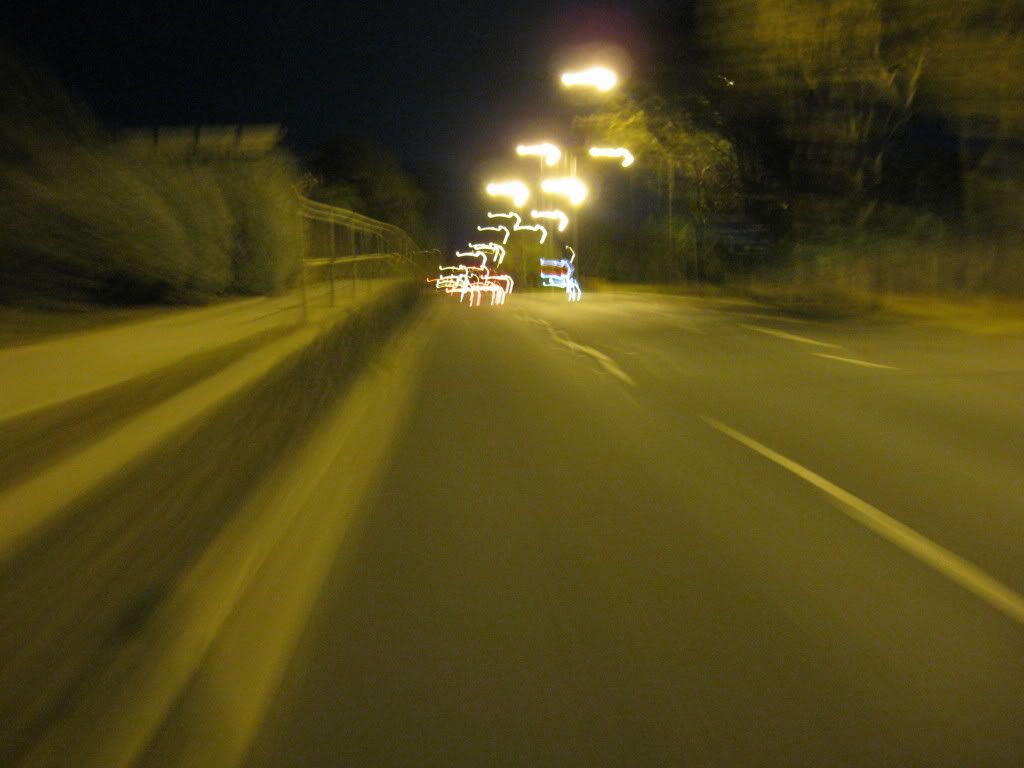 So we really can't lie, or talk it down. We've been trying. We've said it. No playing around, we've been getting out at every opportunity to scrape some form together and Jason and myself know that we couldn't have done any more. Our familys' are screaming to see us, business is stretching, sleeping is optional, and we're having a good Aussie crack. I know I've seen Em for a matter of hours this week, and without our wives and partners, we could never make this happen, so THANK YOU. I even considered putting them up as sponsors, such is their commitment to our selfish activities.



Bikes have been prepped this week, with Jason opting for his RXC Team for the Cape to Cape event in WA next week, whilst I had a good going over of the Virtue 1. With a flurry of phone calls to resolve some sticky pistons, Jason's bike is ready to race, as is mine now. A set of serviced RockShox Revelations to relieve some leaking seals and an annoying knock, and a re-co'd rear Fox RP23 shock getting rid of a Pro-Pedal squeak, combined with new sealed bearings means that my Virtue will be one plush and fast rig for the 4 day event.

GVRaceTech once again went beyond the call to get parts and to get the bike performing the way it was designed. Re-bleeding brakes, pad swaps, new cables and housings, SPEX and OzRiders.com.au High Density foam grips rounds out an already reliable package, and I'm pretty stoked. Next thing I do will be to go and get all the pressures right, and I'm done!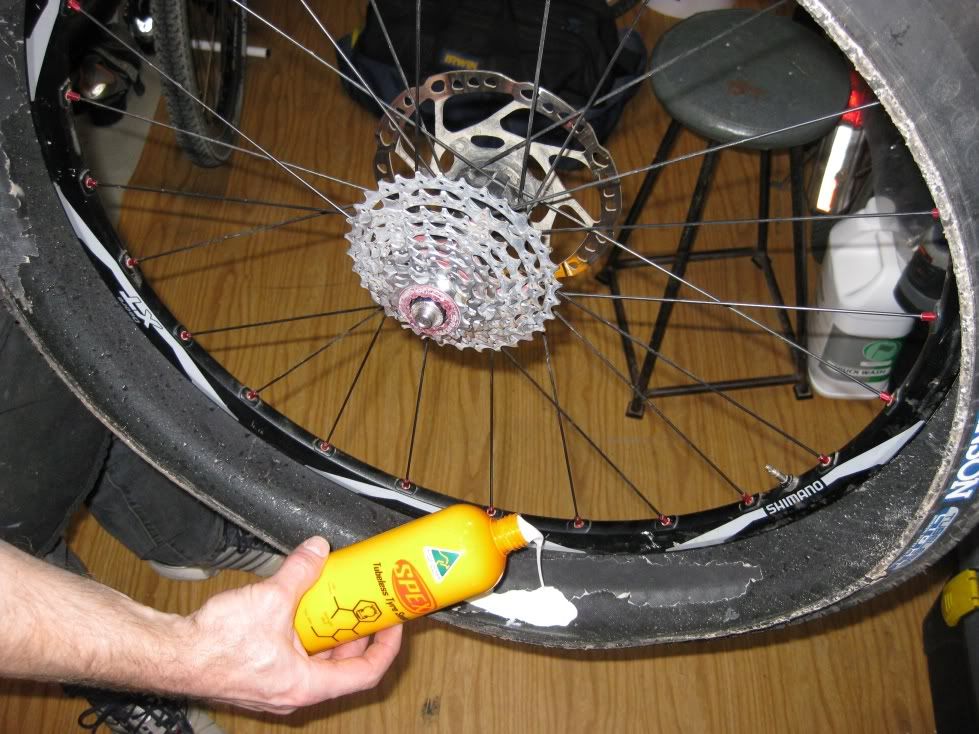 I'm not sure how to make sealant inspiring, but you all should have seen the video that was put up in the last post to see how this stuff really works!!!! No BS, no marketing, just well designed and executed tyre sealant made in Australia by Australians. Get on it!!




And then the packages started arriving!!



The new Ascend kit turned up in the nick of time. We think it looks great, and the cut is far better that we could have hoped for, so we should have a comfortable race over in WA!




What do you think??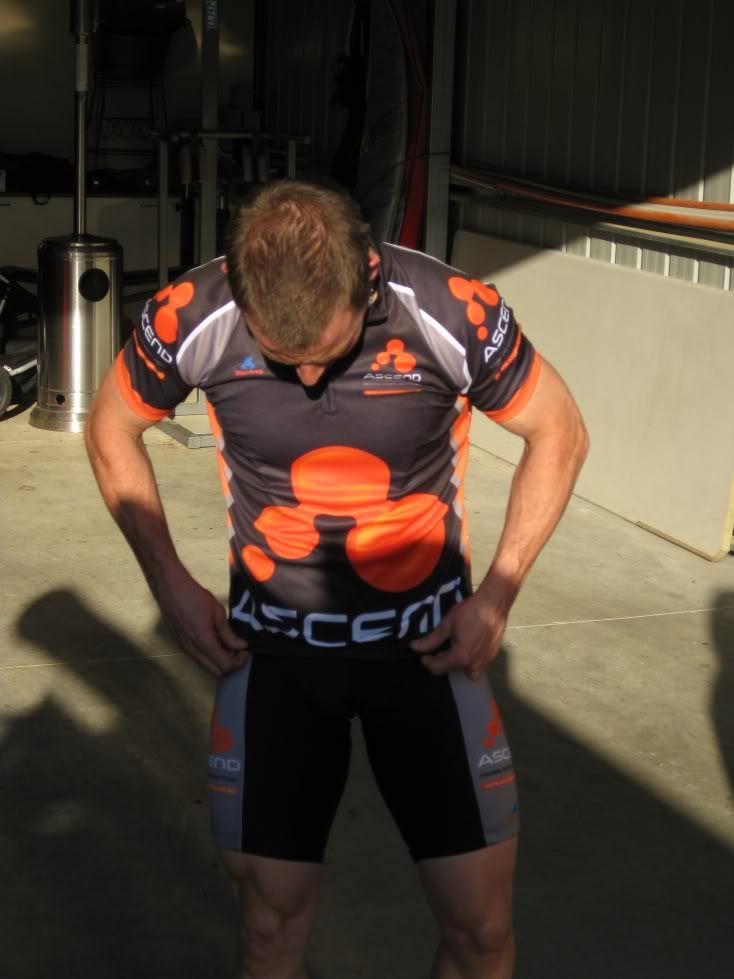 Jason is happy! (so is Ash, by the way)




TaDAAAA! The new artwork has been finalized for the Ascend Proven Sport Proteins products! How about that! With 2 new ready-to-drink flavours of Blue Ice and Orange, we're sure that they'll be a hit over summer 2008/2009. These products are so fresh, you are now some of the first people in Australia to see them, and this is where you'll see all the new Ascend products first!

Let me remind you how you can get your hands on the extensive and every growing range of products that Ascend Sport offers - head straight to their website and purchase through their secure online shopping cart, and get on the best!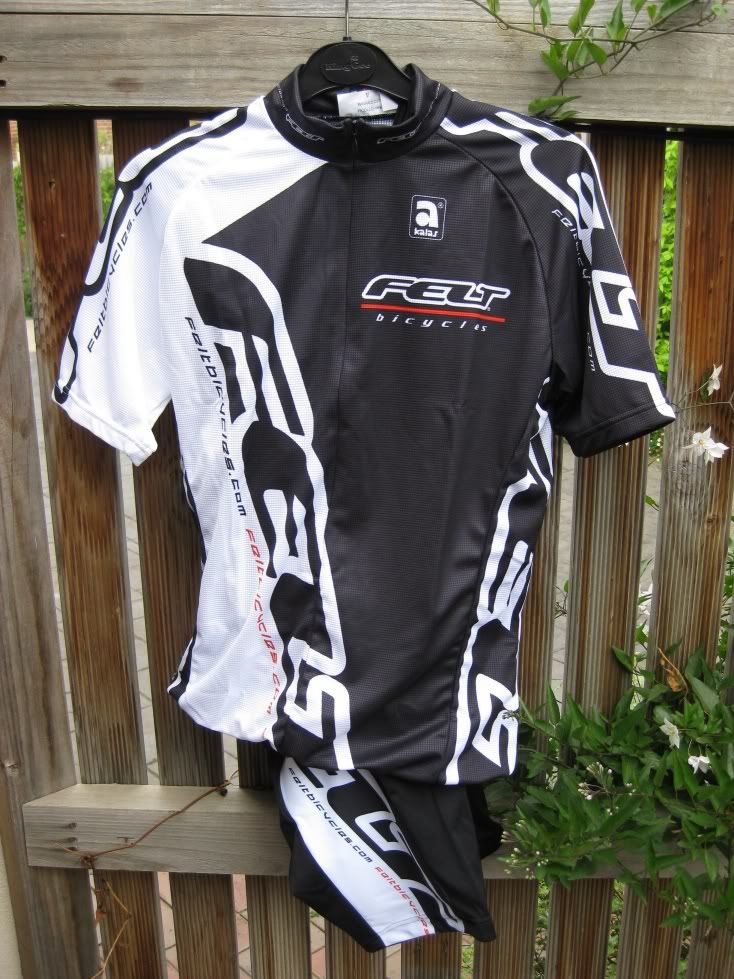 And finally, we also received a set of the new Felt team clothing! Looking pretty sharp I think, so you'll be seeing this kit about the place as well!!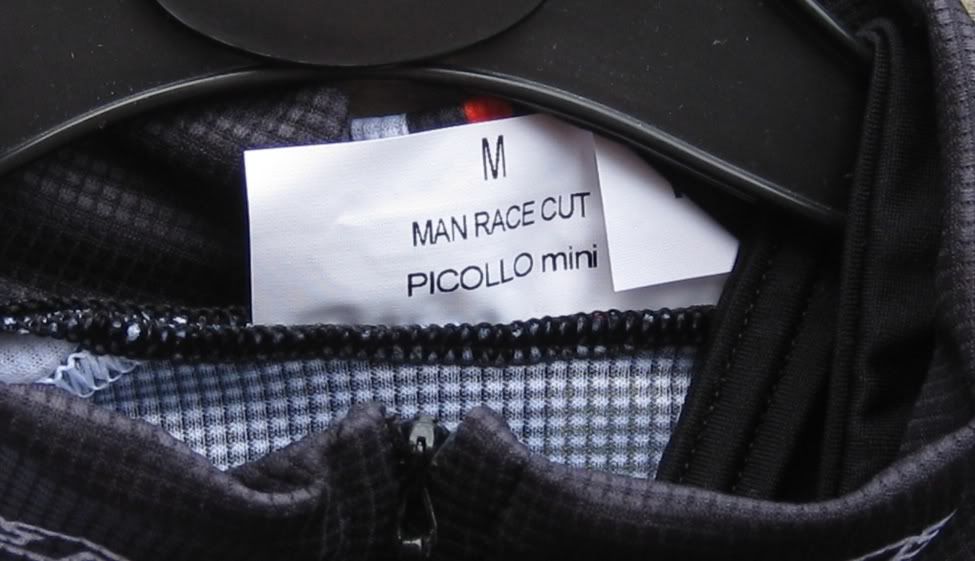 And I did have to laugh at this...

So thats all for the day folks - I'm off to check on some shock pressures. Enjoy your day! And be sure to check back for all the latest on the Cape to Cape, as you know you'll be seeing it ASAP right here on the Felt Epix blog. Link it wherever you like, as we'd love to get the hits up and improve all we have to offer.

(so, was the post as long as you expected?)