Once again, its that time of year! With the old bikes getting moved on to great new homes, its time to get out the shiny new gear! Boxes turned up today, and got assembled for a trial run, before they get some more serious work for the upcoming year.




Check out the size of this new linkage!




Linkages make an appearance in the rear swingarm. That's new for us, the old ones didn't have it. I guess that extra travel warrants it.





Grease ports in the equilink - awesome!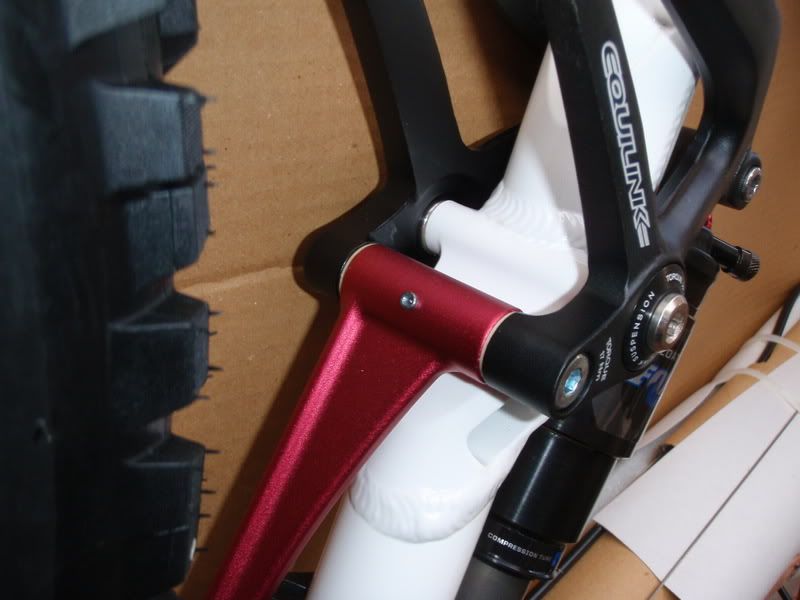 And here it is, straight from the box.





More to come, of course! We've got some trick new kit, and some new tyres to try as well, so we'll let you know how all that is going. And of course, that little Elmo video is still in the pipeline as well.

Don't forget, Jason's 17.5 Virtue is for sale still, so drop us a line for a bargain! We're here to help you this time :)