Yep its built and ready for battle...



First you need the stats!

The Compulsion Three redefines "go-anywhere" with its 150mm-travel Equilink™ suspension. Combining capable pedaling with active travel, the double-butted Superlite tubing delivers a stiff and strong frame that can withstand real all-mountain riding. Every pivot turns on sealed bearings for the ultimate in smooth travel and long-lasting reliability. For strength and precise performance we use Shimano's SLX components throughout including hydraulic disc brakes and a 20mm thru-axle front wheel.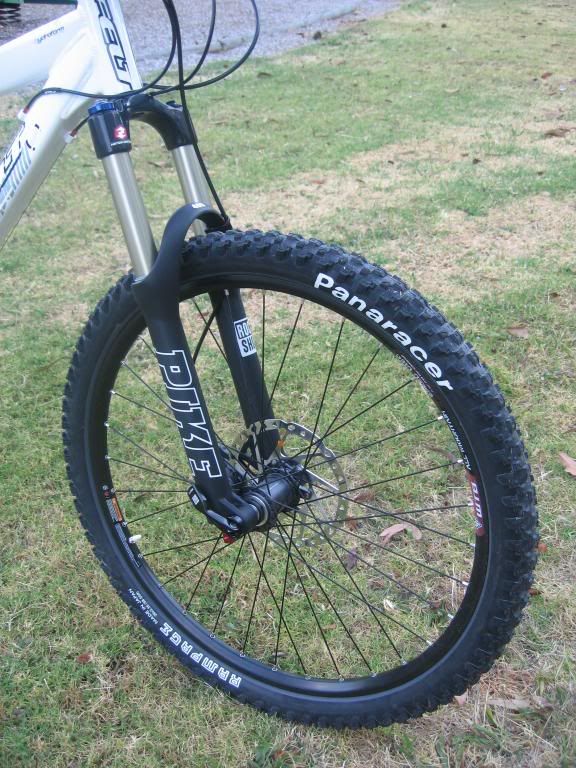 FRAME/SHOCK/FORK:Felt Equilink "Aggressive trail/All Mountain" Full Suspension, 7005 Double-Butted Aluminum w/Hydroform TT & ALLOY SEAT AND CHAINSTAYS 150mm travel, Compatible with Felt ISCG Mount; Fox Float R XV Rear Shock; RockShox Pike 409 Dual Air 140mm travel Suspension Fork


DRIVETRAIN:Shimano SLX Shifters; SLX FD;SLX Shadow RD; SLX 44/32/22T Crankset; Shimano CS-HG80 9-Speed Cassette

COMPONENTS:Felt XAM All Mountain stem; Felt XAM All Mountain Riser Handlebar Shimano SLX Hydraulic Brakeset; Felt XAM Saddle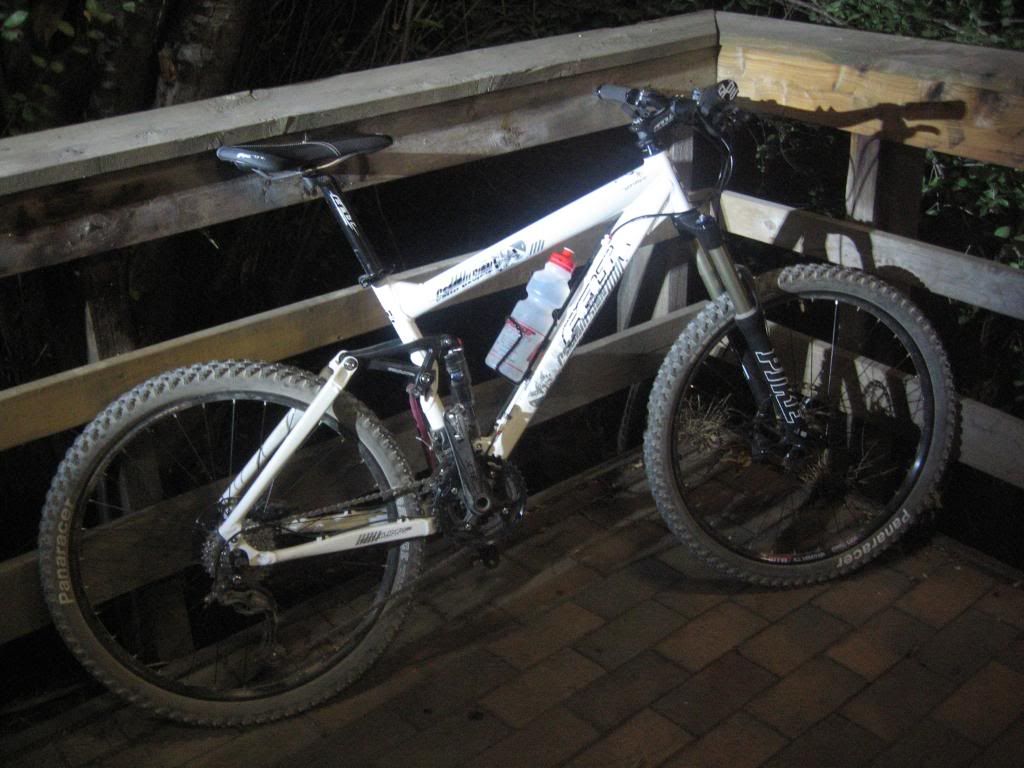 WHEELSET:WTB SPEEDDISC All Mountain Disc rims with Shimano SLX hubs inc. 20mm front; Felt XAM Mountain tire with Folding bead COLORS:Gloss White


Now we have got past the formal introduction I feel compelled to give you the inside info on this new white warrior.

My first thought going back six months ago when Ash and myself were discussing riding the Compulsion was the same as most XC/Enduro riders would have, "how much does it weigh...?", but it isn't that heavy!

But remembering this is Epix and we felt the need to give this free riding bomber a crack. After all we aren't racing anyone, we just need reliability and smiles on our dials.

The first ride had to wait until the hot sun went down on Friday night at 8:30pm, still 32deg. Bellie and myself headed down to the local trails to get the new ride covered in dust and was I in for a shock. Shore it's heavy 13.9kg, get it rolling and that's the last thing on your mind.

This thing rocks your world! It peddles like a xc bike and roles like it is running on Av gas. Yep it doesn't run XTR but the SLX changes well under load and after the initial tweak to get things running smoothly it just simply works efficiently. Maybe its not as fast as XTR or XT but were we are planning to use them who cares...