Not hot enough after a week of warm temps, I headed out of town for Castlemaine, to take the Compulsion out to some real trails!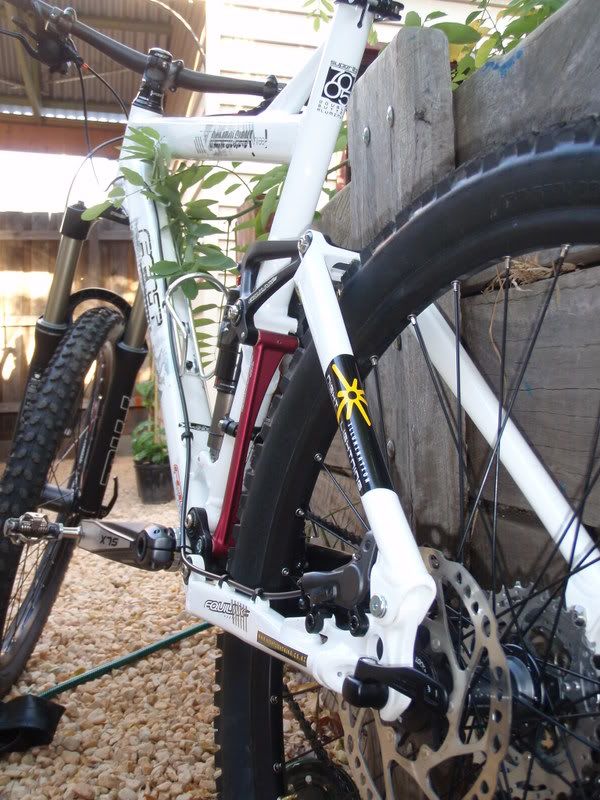 After a quick bit of lov'n at GVRaceTech's lair, the Compulsion was ready to find out what the real world was about, rocky style. With Rocky Riders Nick giving me the 5 star treatment, we headed out at early's to beat the heat. Well, I guess that was the idea, not that it really matters up there, its hot regardless, but the Piney's do a great job at regulating the temps.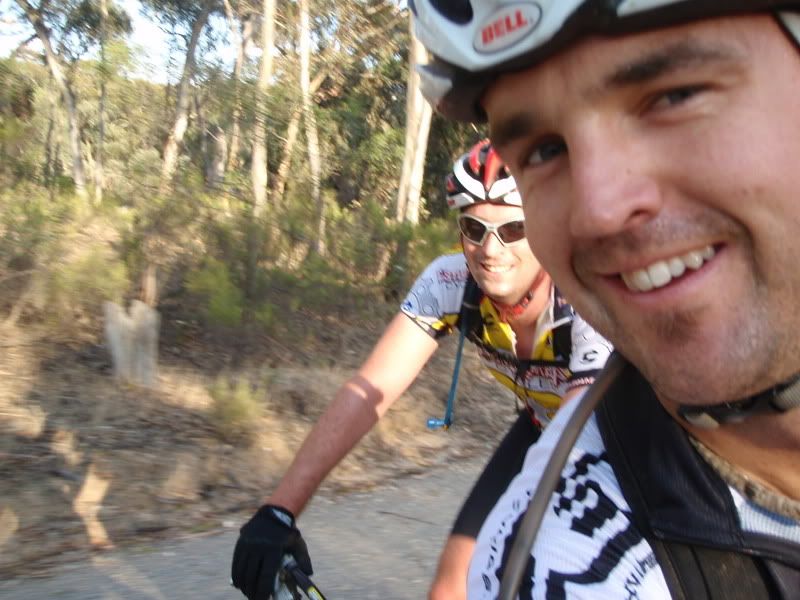 The endemic lack of photos was due to the fact we were working flat out with the Elmo cam, so once I've got that edited up, you'll be seeing it here!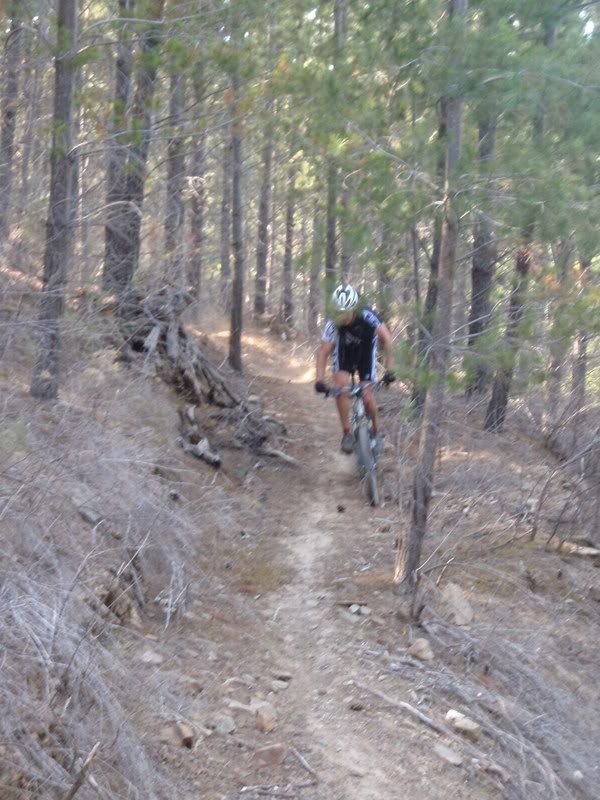 The bike was seriously off its head! Every single downhill was just a wild time, finding lines that I've never been able to concieve before. Each roll out is charaterized by a huge grin on my face, and I'm sure I could be heard hootin' and hollering the whole way around the big loop. I can't explain how much fun it is to be on a big travel bike that still possible to take almost everywhere. Whilst its obviously no greyhound up the hills, it gets there in good order, and opens up a realm of fun thats never been possible before. Come ride with us and see what we mean!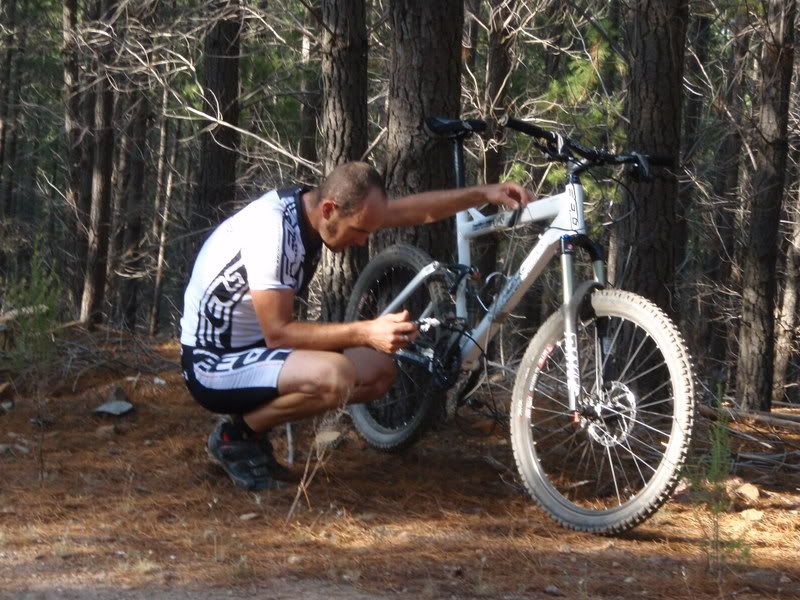 Working out mounting points for the Elmo is good fun, we're always looking for new angles and ideas, so if you think of anything, let us know. In the meantime, we'll try and get that vid going as quick as possible.

More to come this week on the upcoming Top Gear Epix this weekend...