Fatties ride is always a good one, well I think so anyway. I guess seeing as I'm not there week in, week out, maybe I have a little more perspective than some. Regardless, riding in from near Caulfield, it makes for a kinda long day and with Bellie being unreceptive to my ESP suggestion of riding home with me, I was in for a long one... Fortunately Troy was able to keep me company for a while before he flatted again, making it a pretty ordinary night for him.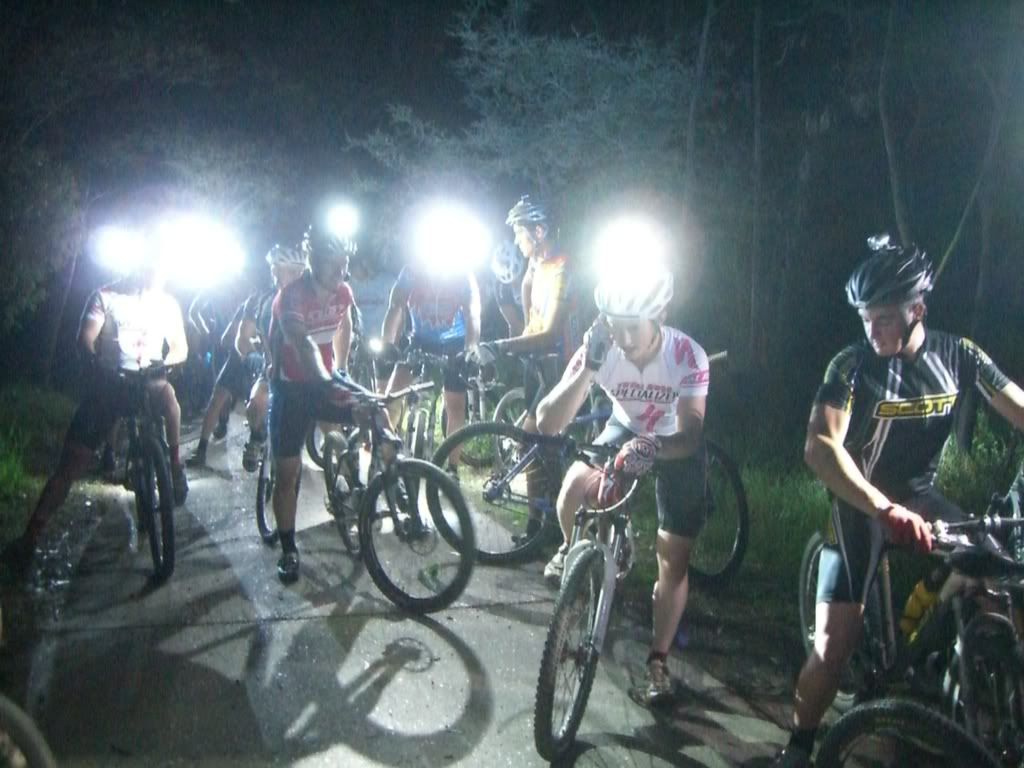 Choma here, checking out his 'guns' on the right...



JD, getting his stock portfolio squared away.


There was a huge turn out once again, for a warm night at Ivanhoe, and with some confusion as to which way we were going, I took off in the direction I wanted to go, and the rest kinda just happened. Probably 20 people headed out of the city, with the rest heading in, and into the land of fallen trees.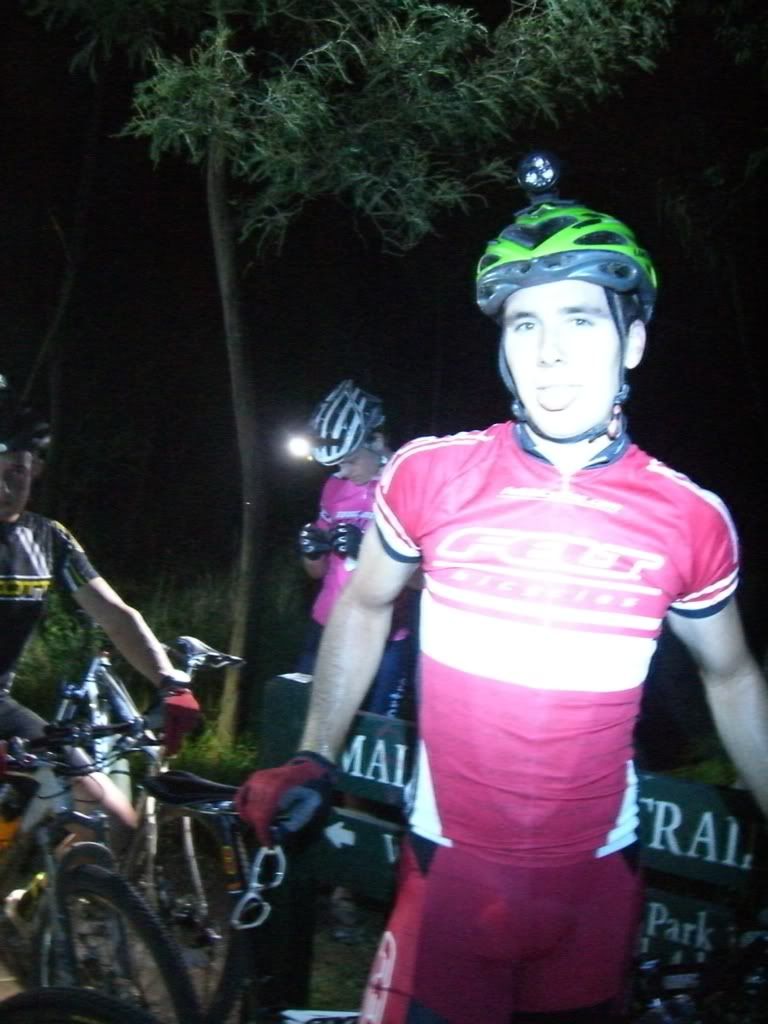 Jack, ready to smash the field at the enduro this weekend, as well as rocking a great set of Nightlightning Lights.


With plenty of timber laying down in little piles, it was a constant squawk of warnings of 'tree' and 'log' and when you couldn't see but knew there was a hazard, 'something!' Log jumping was the order of the night, and the other trend seemed to be either falling over (not me, thankfully) or shoulder charging trees (err, me...) I think I have dents in all my corners after last night.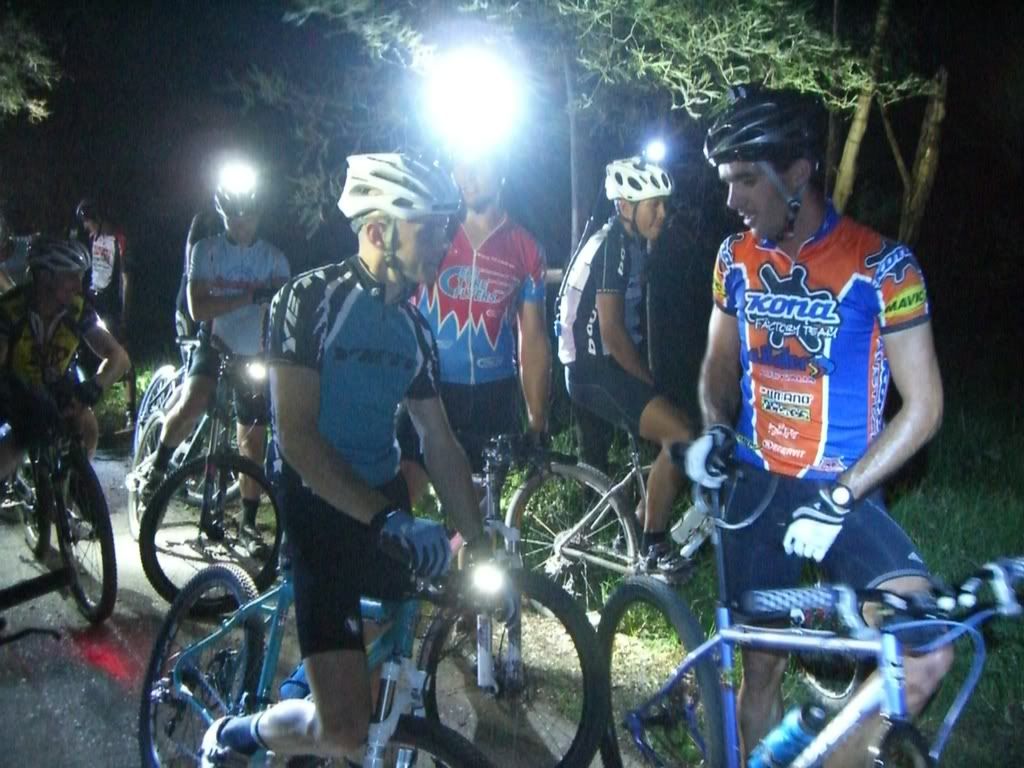 Two extremely fun riders to ride with, both of whom laid it over in front of me at different points. I'd laugh more, but usually its me doing it to them, so I'll be quiet!



I really love the trails out that way, as well as the names too. The Nightlightning lights also turned up last night, so I'll have some pictures and a few details on them later today, but I noticed quite a few sets out there, burning up up the dust. There was also a few homemade sets causing their owners some grief, so I stand by the fact that quality products is money well spent.


In all, a great little ride, and well benefited from splitting the group apart in terms of numbers. The dust is pretty mental out there, we need to get it watered down before we arrive... ;) Volunteers?