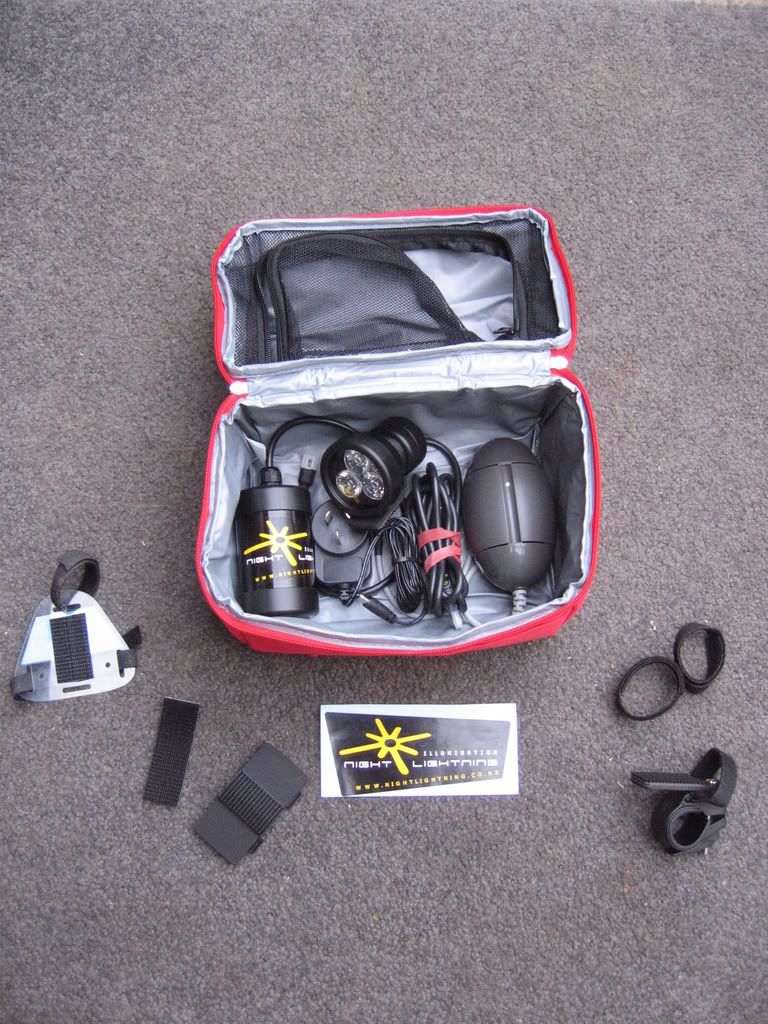 And so here we sit with the latest and brightest incarnation from Night lightning. Fresh out of the mail, excited athletes around the world always look forward to new goodies that they can use, and hopefully offer some constructive suggestions to the manufacturer to improve their product in real world scenarios.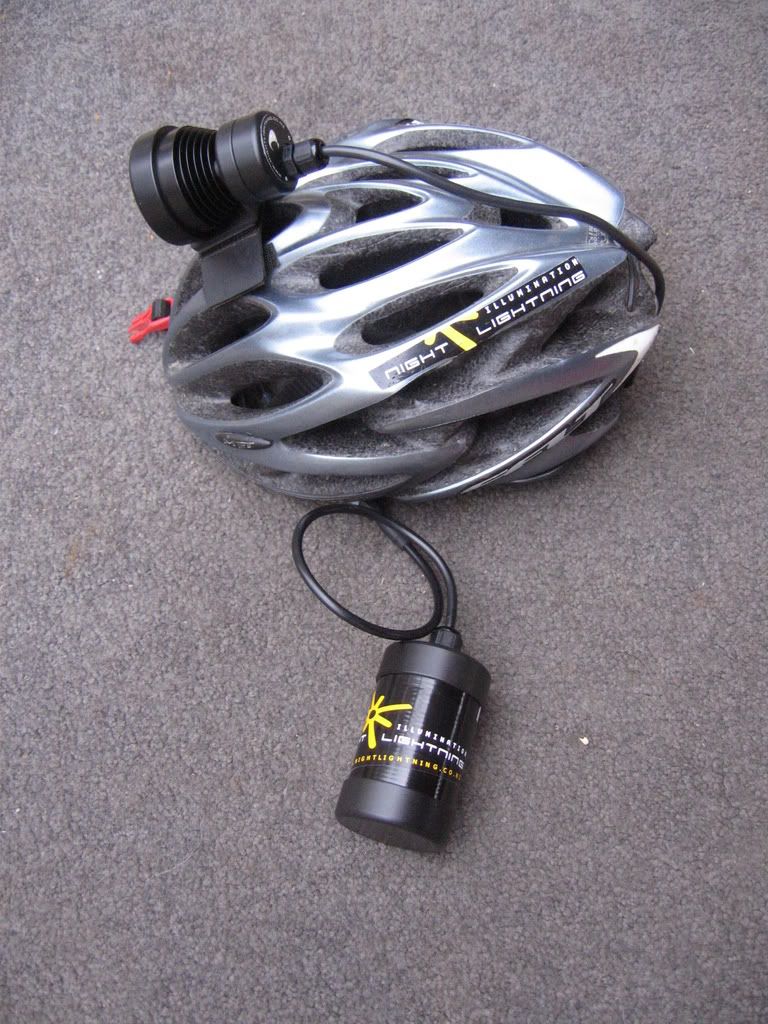 Jason and I have had a relationship with the guys at Night lightning now for over 3 years, and we are proud to say that the combination has produced both some excellent results and improvements, in equal parts. The combination of excellent quality lights, and using them to the fullest of their ability has contributed to an awesome product available to absolutly anyone.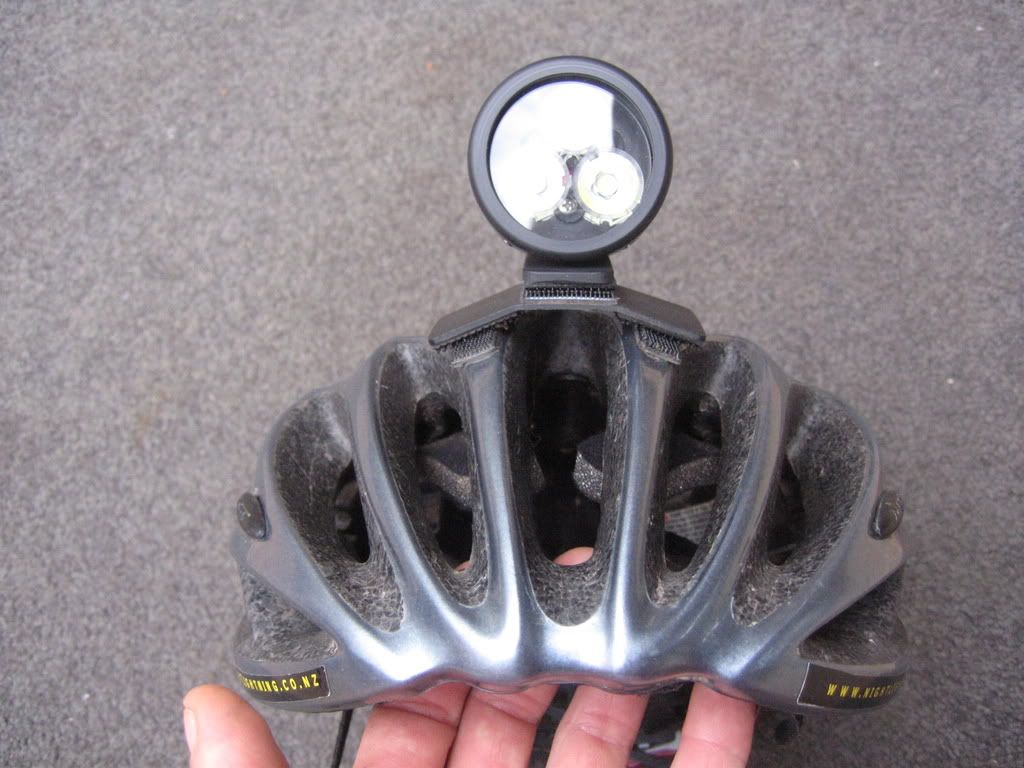 The latest parts to make their testing debut are the new multi fit pad for the helmet, where previously the Velcro was required on any helmet used. The Velcro, and I've said it before, isn't anything like standard Velcro, this stuff is amazing. I'd almost trust it more than a standard mount on hook and loop tape; this stuff is incredible. Regardless, the multi fit plate is a great new acquisition for people who need to change setups, whilst others can still use the original arrangement.
The new iblaast is controlled via an internal switch on the back of the light. The electronics inside the unit allow you to modify all light output settings. All these little tricks help increase your run time.Over the past three years we have found the 14.8volt, 2.2 ah, batteries to last around 3hrs 15min on full power.

We have raced and trained with these lights in all conditions for three years now and they simply just keep working!

If you have any questions please don't hesitate to ask us or nightlightning. If you are interested to demo a set, come to the FTF wednesday night ride.