Most of us have ridden the Yarra trails now for quite some time. When you get a phone call from Bruce Dickey (Yarra trails guru) that he will be riding from Ivanhoe to the Mullum Mullum trails, linking around 50kms of single track together on a mid week ride, it was definitely one ride not to be missed!


We set off around 4ish which made for a short day at work. 48 seconds later we were riding sweet Yarra trails single track.
Having James Dickey on board kept the ride at a consistant pace from go to wo. Preventing myself, Jim and Neil blowing up to early!
We headed through Yarra Flats, Viewbank and continuing on to Westerfold Park.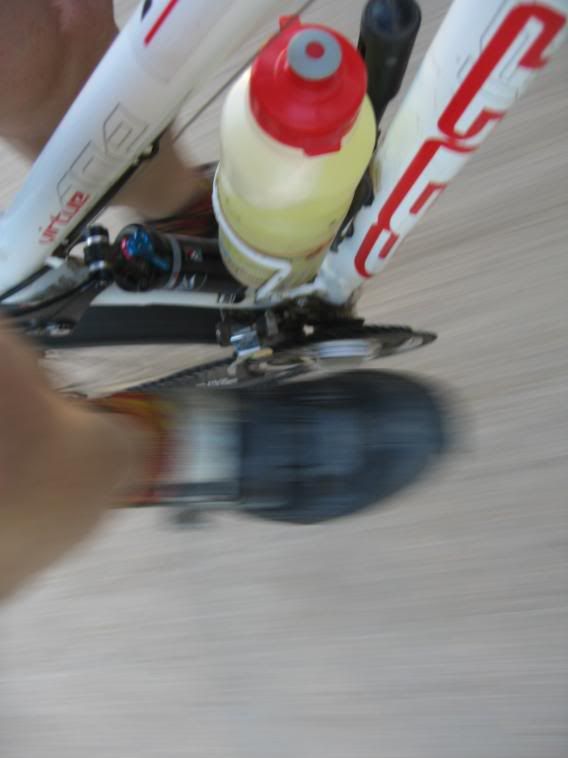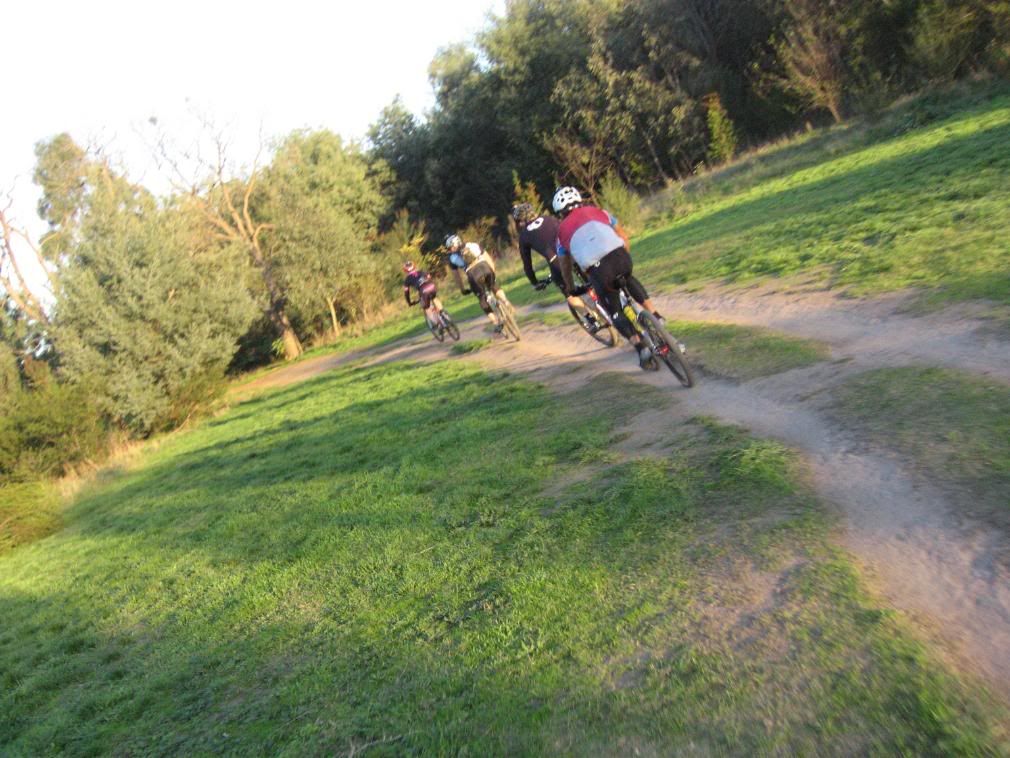 With a new Westerfold loop, (HW trail) under our belt we pushed on and popped out the back of Templestowe.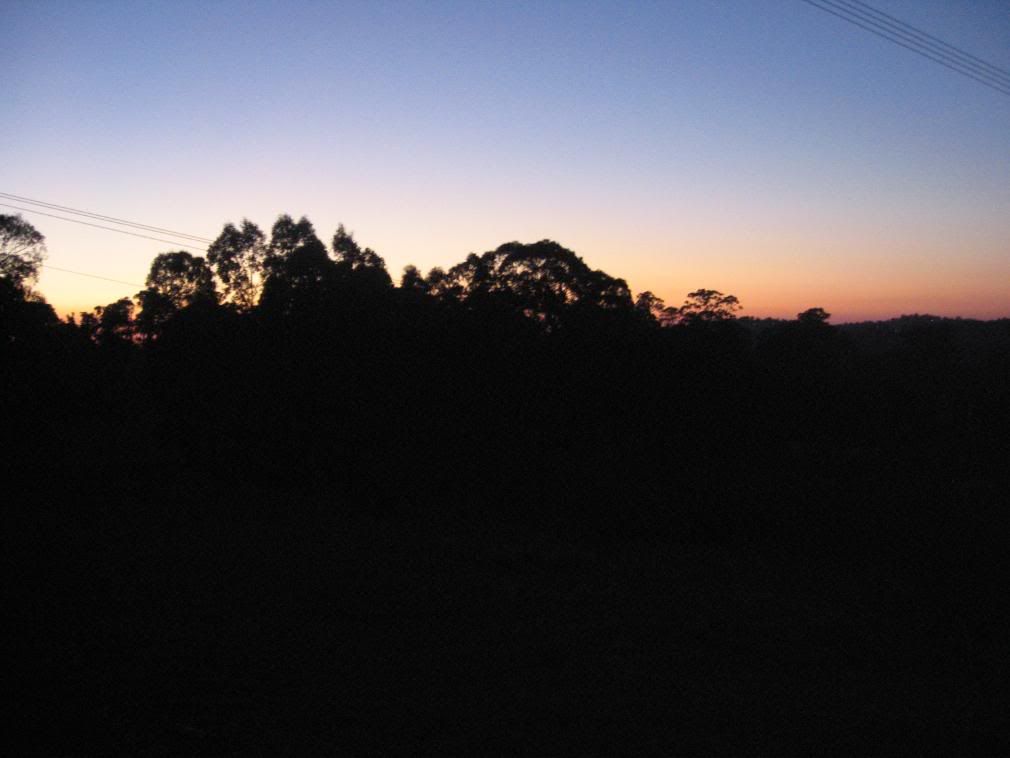 After a punishing climbing we had this view to let the heart rate settle. Not bad for a Wednesday night! Beats watching Big Brother...
You would think in this weather you wouldn't need to drink much. With two hours of solid riding behind us, think again!
This photo was taken when we riding the Mullum Mullum trail at Warrandyte/Donvale. Bruce and James have struck gold with these trails. They just keep on going.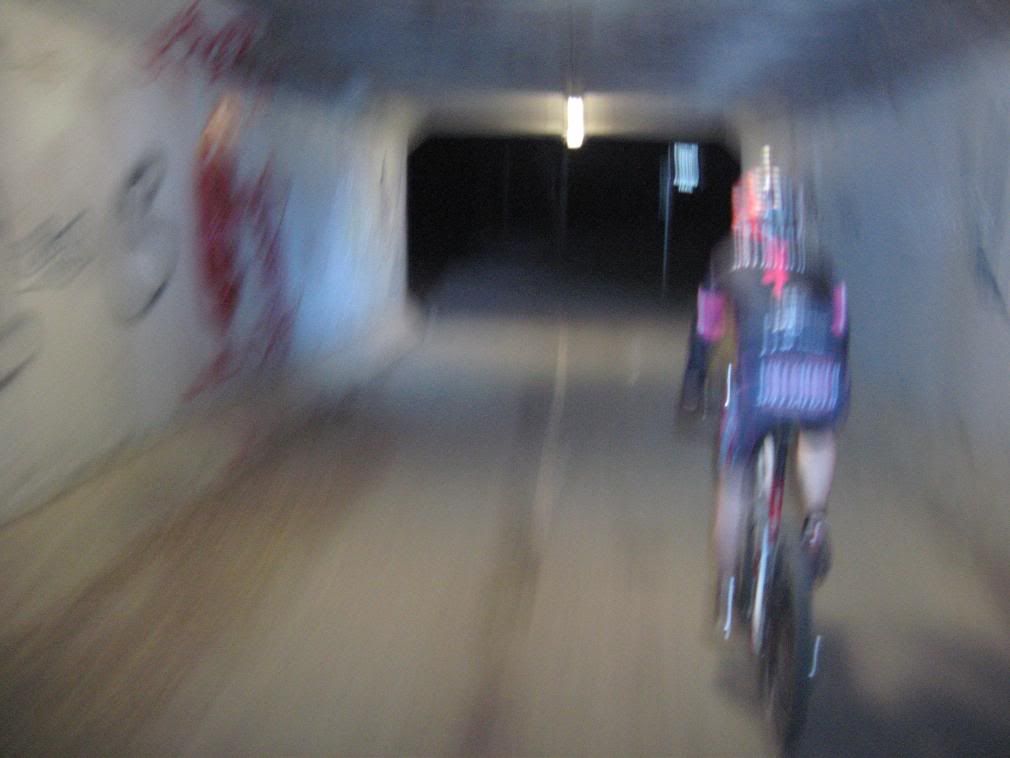 By the end of the 2hrs 53 min ride we had clocked up 54kms. Ascended 850 meters. Check out this link for the full stat's on the ride.

And who said the Yarra Trails have no climbing!!?