Coming home from work today through Reserch I saw Sam Bach having a blast of a time on his road bike. Taking a look at the weather and the smile on Sam's face it inspired me to saddle up and head for the Nong's.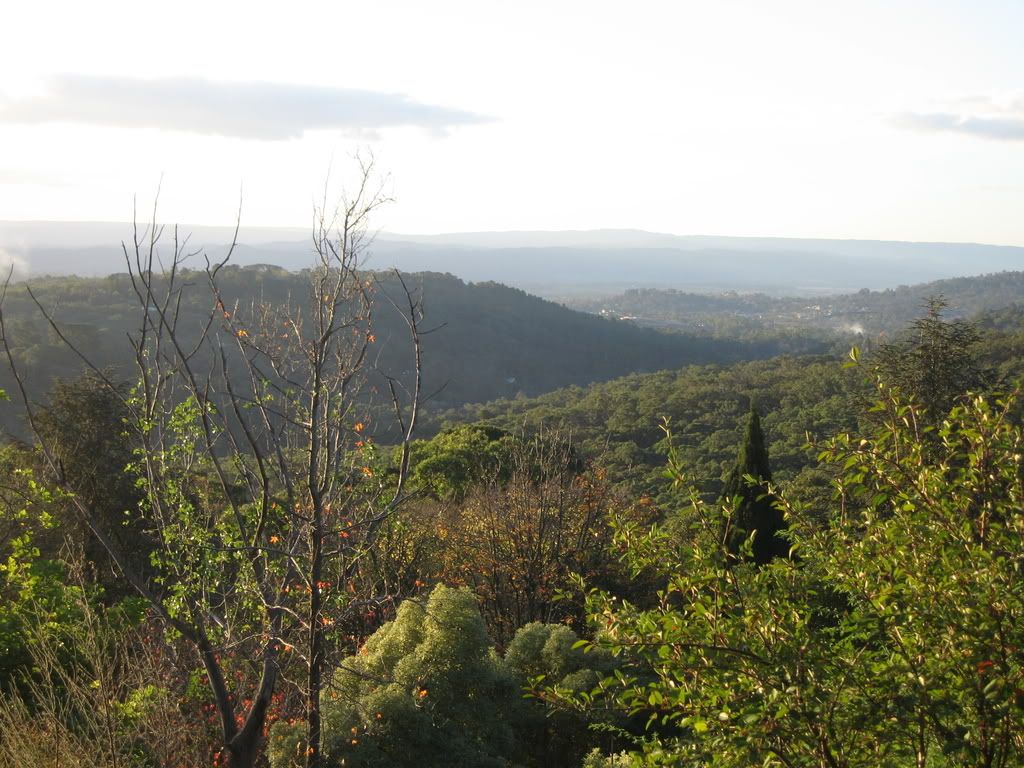 This pic was taken while heading up the tourist road out of Montrose.


As for the weather, once I hit the shadows of the mountain and headed up Ridge Rd the temp dropped just enough to allow me to see my hasty breathing pattern.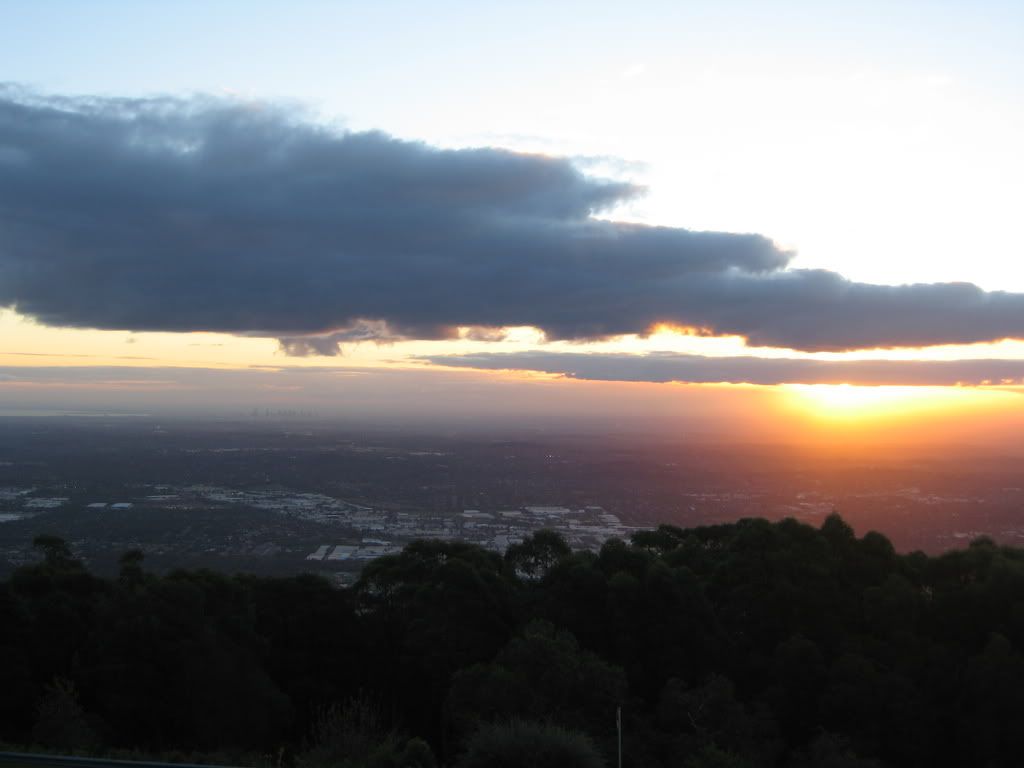 I had about three minutes to check out the sunset at the Sky High lookout before all was lost for another day.


And what a view!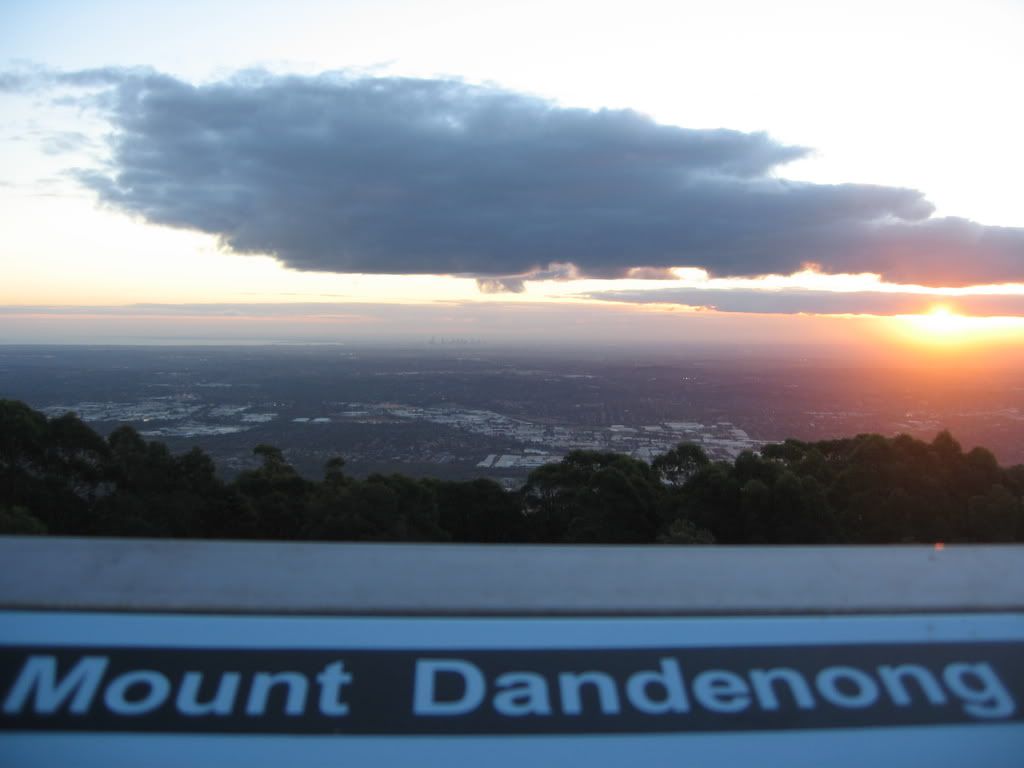 If you look close you can see the You Yangs just above the Bay.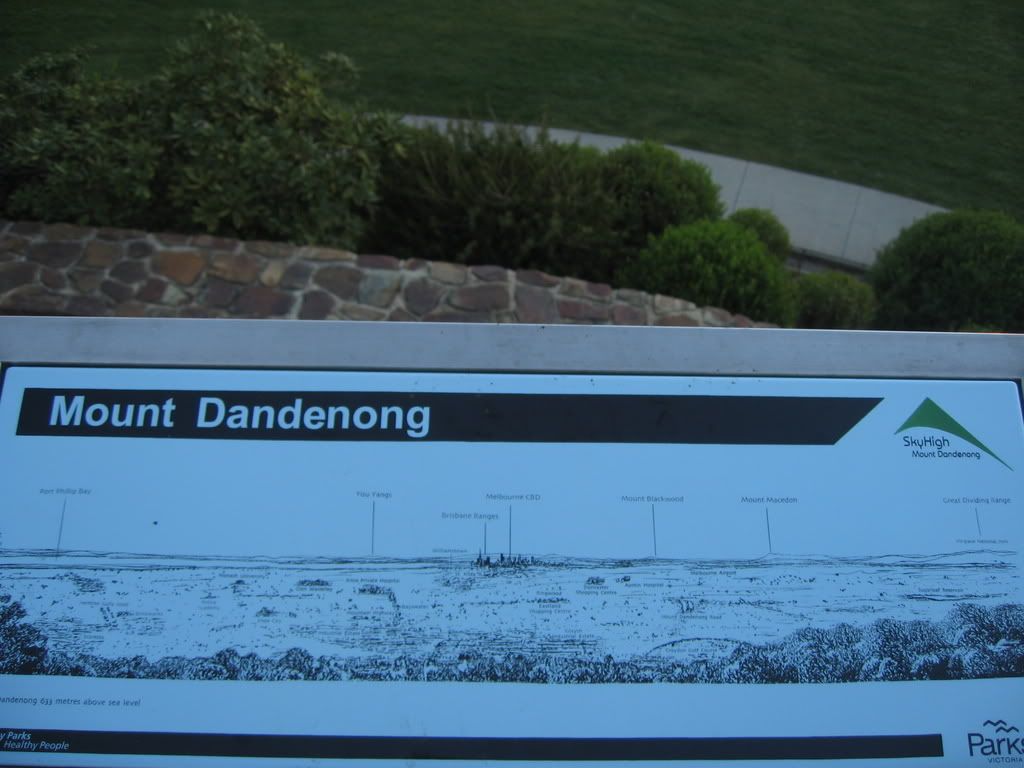 Not a bad way to end the day...
Jason