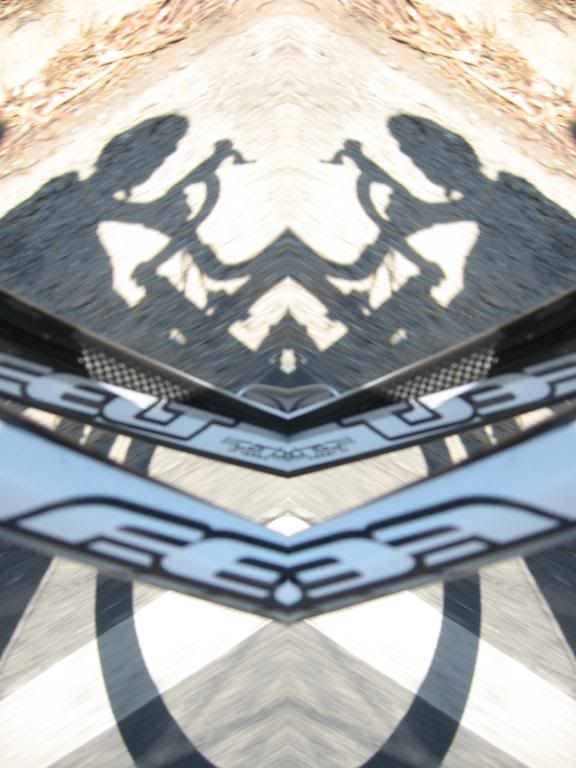 Of late all of my riding has been trail blazing around my local area on the latest Epix toy the Compulsion. But after heading out last Thursday on the roadie I soon realised that base fitness has a time limit and mine expired long ago.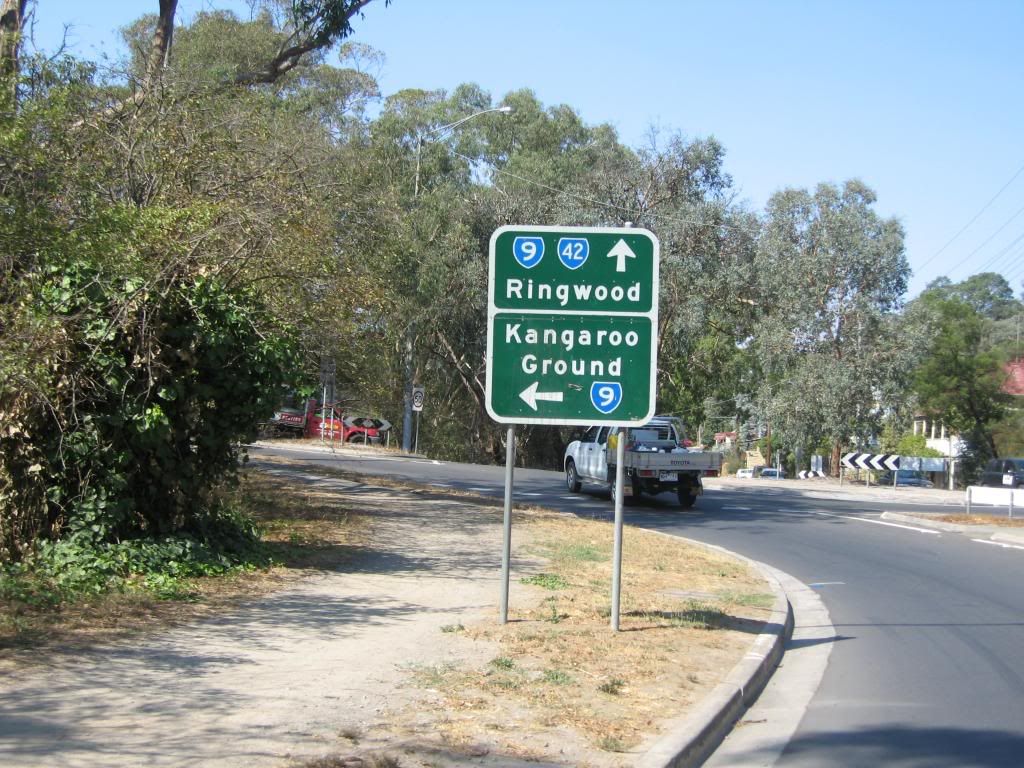 So too the hills I head! If you are a mad hill hunter and enjoy your tongue dragging in your front wheel I would strongly suggest you look out for these signs. Don't go looking for intensity on this loop, it WILL find you!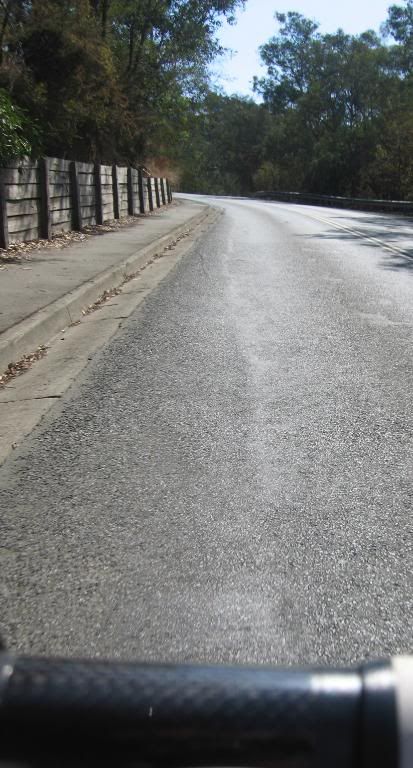 All riders that have ridden
Warrandyte
-Research road will know this pic is no optical illusion.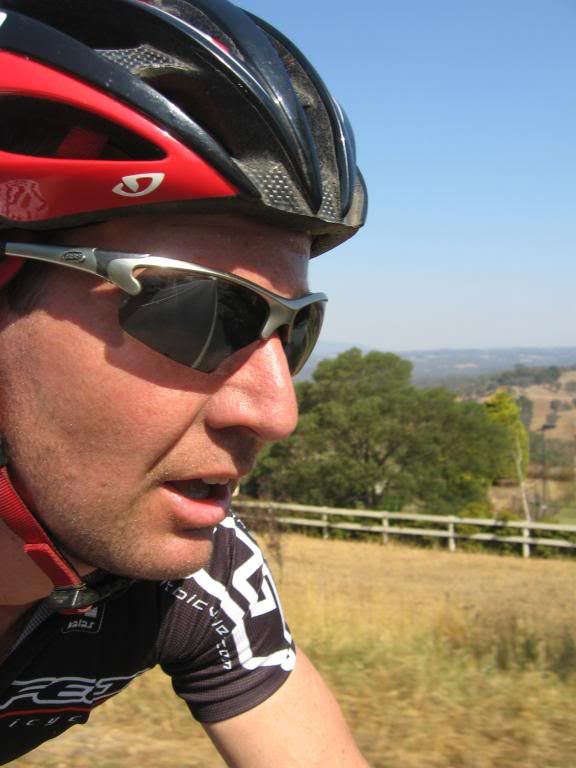 You can lead a horse to water, but you can't make it drink…?